Nobody in their right mind would say no to free Event tickets and giveaways. Like, who doesn't love free event tickets?
Social media contests are popularly growing and social media platforms are getting highly competitive. In the competitive space, you need to stand out, and trend on your audience's search feeds. Event Tickets giveaways are the best pre-event engagement ideas to grab viewers' attention.

Event ticket giveaway is an amazing way to increase your reach, increase awareness, attract an audience and promote your event to build excitement. But keep in mind, that if you don't plan your event giveaway, you'll just waste resources, time, and energy.
Wondering, why event ticket giveaway?
Event planners often avoid doing event ticket giveaways but trust us you wouldn't want to make that mistake. Ticket giveaways work rapidly and more effectively than any other social media promotion idea. Reasons for doing an event giveaway:
Highly effective
Increased Brand Awareness
Organic Reach
Boost Registrations
Better Audience Engagement
Greater Visibility
As you've decided to go with the ticket giveaway idea, stay focused on your objective.
Consider answering all the Ws&H- who, what, when, where, why, and how.
With a clear goal in mind, you would easily form the event giveaway structure and pick the best ticket giveaway ideas that work best with your goal.
Clever Tips and Tricks for Event Ticket Giveaway
Before you just jump into organizing ticket giveaways, here are a few things you need to consider.
What type of event ticket giveaway?
The question is to whom the event giveaway is targeted and how you want to organize it. There are usually two types of giveaways
Sweepstakes
Contest-based
Generally, sweepstakes (random winners) are simply the easy way. But, if you have criteria then go ahead with contest-based.
If, you do have criteria then clearly mention them in your contest. You can select the winner who is best and fulfills all the criteria.
Tip: For sweepstakes, you can use a random winner generator. And for the contest-based giveaways, there are various entry methods and multiple ticket giveaway ideas for the events.
Here are the contest-based promotional ticket giveaway ideas. Now we'll talk about them in detail. Keep reading.
Add ticket types in 2 minutes
Start selling tickets by adding various ticket discounts, group deals, and whatnot!
Best Ticket Giveaway Ideas for Events
Once you are one with your basics and decided on the structure for the event giveaway it's time to get into action. Let's dive in and look at some awesome event ticket giveaway ideas.
Photo Contest
Photo contents are our first choice when it comes to social media giveaways. Because it keeps entrants invested in the contest and the event. It makes it easy to gather user-generated content from the contestants.
Photo contest makes the best Instagram promotion ideas. For such giveaways, ask your users to upload a picture with your product, and showcase the features of your products and how they use your products as a form of entry to the contest.
Video Contest
Just like a photo contest, video contests are the same. Here, contestants are required to submit a video for the entry. Video contests are the best option when you want to get win your audience on youtube– by creating videos and promoting a giveaway.
Ask your contestants to share the video giveaway with their friends to expand your reach and for them, it will count as a bonus entry.
Referral Contest
Gain massive social media engagement with a referral contest. As participants are rewarded for each referral, they are invested in your brand and the contest on social media.
Referral contests are an amazing way to spread the word about your business and expose your brand to the target audience. Whether you run an Instagram contest or promote your event on Facebook or any other, it is great to increase brand awareness.
As an incentive, you can give free tickets, coupon codes, extra discounts, free products, or anything. This is a proven last-minute ticket-selling idea.
Caption Contest
Caption contests are more beneficial to event managers. It lessens your work to writing copy for social media posts.
Ask your entrants to post a photo or video with a great caption and the best caption wins. Or you can ask them to write a caption in the comment section. Event captions and great event descriptions attract more audiences.
Hashtags Contest
Event hashtag contests are another way to make your event trending on viewers' feeds. Especially, tik-tok has made this hashtag contest go viral. Hashtags get viral and are widely popular in no time. Create a hashtag for your event as it is great user-generated content.
Ask your participants to post a photo on Twitter, Instagram, Facebook, or any platform with the given hashtags. You can also ask them to create a unique hashtag for your event and may the best one wins.
Submit an essay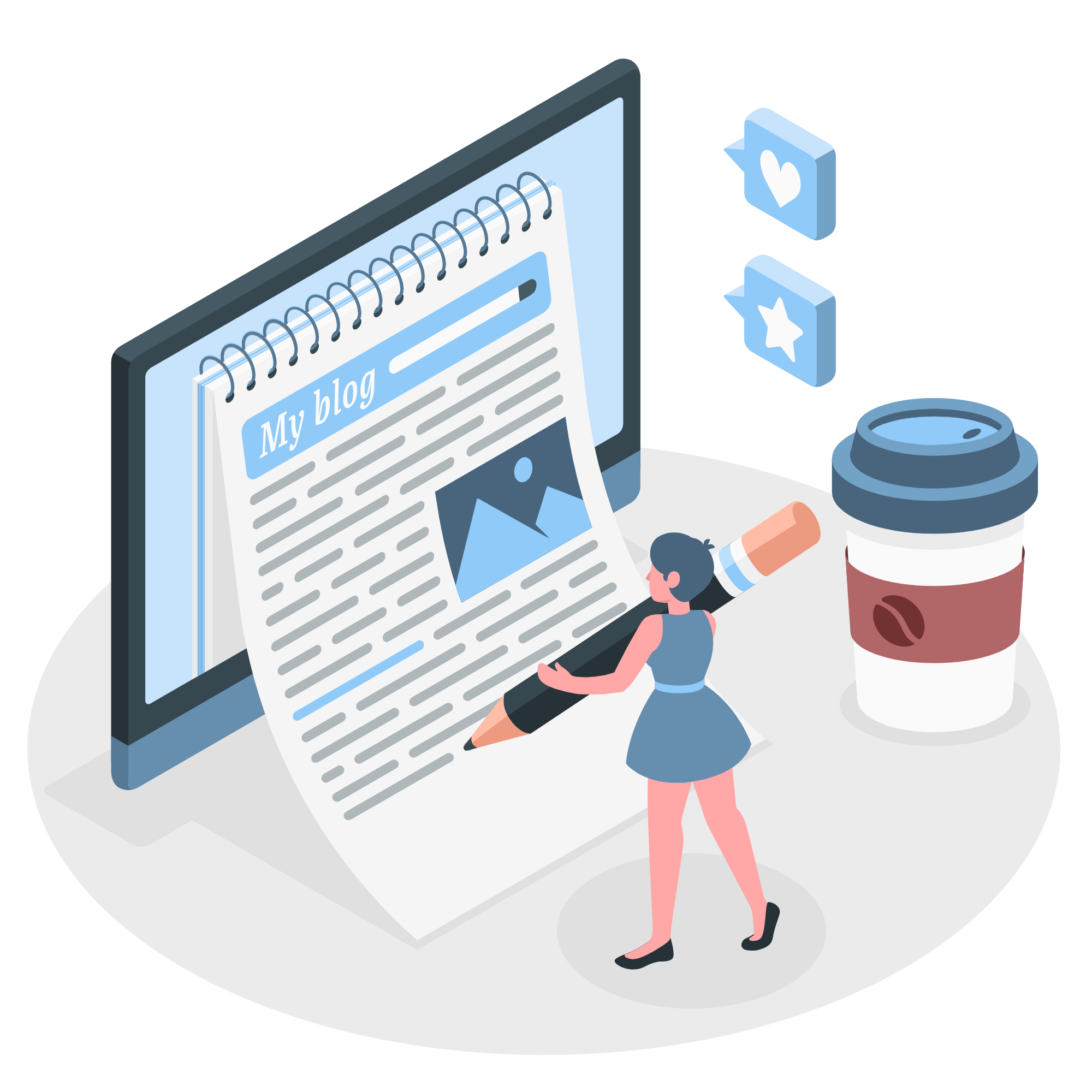 Mostly, literature events and poetry events do such kinds of giveaways. Ask people to submit a short essay or incident on the given topic. But make sure you keep it related to your brand.
For example, ask them to write about your product and why they love them, and what impact your brand makes in their life. If they have any story to tell.
Play to Win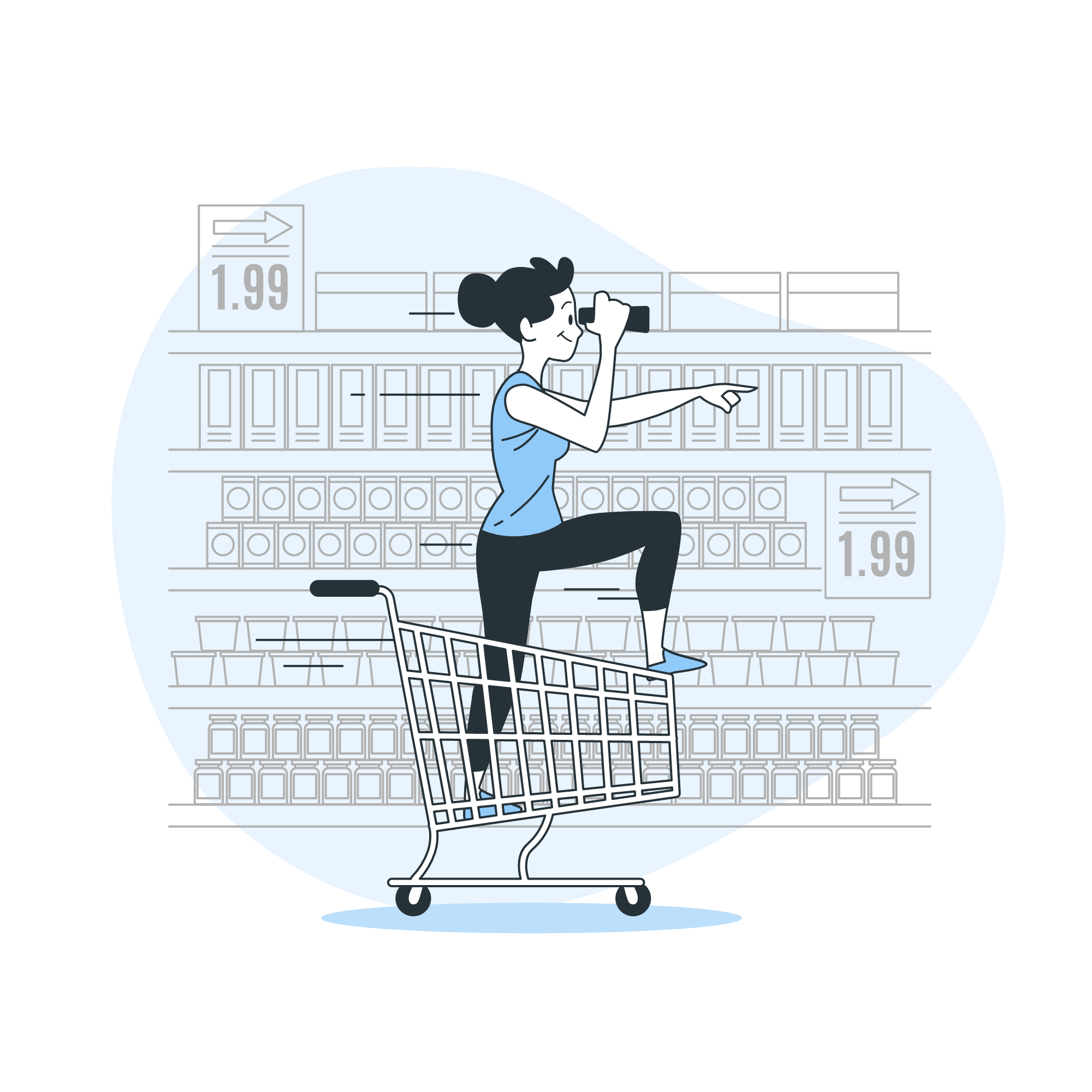 When you get people in the battleground to compete the level of excitement is on top. Ask people to participate and get a chance to win an exciting prize.
For example, Chumbak, an Indian brand hosts a store giveaway. They invite the audience to their store when they open the store in the morning. They give chance to the top 10 early comers to play.
You can also do a virtual game event. This makes an excellent idea if you are organizing a virtual event or hybrid event. This gives a fair chance to all.
Regular Social Media Contest
If you do just a one-time giveaway, then you are likely to lose the gained exposure and audience. If you host regular giveaways on your social media, you keep your audience engage. This gives them something to look forward to.
An Event ticket giveaway is not possible for regular contests, but you can surely give additional discounts, awards for participating, or gift cards. This way your audience will steadily grow and they will stay loyal to your brand.
Offer Limited Edition or Early Brid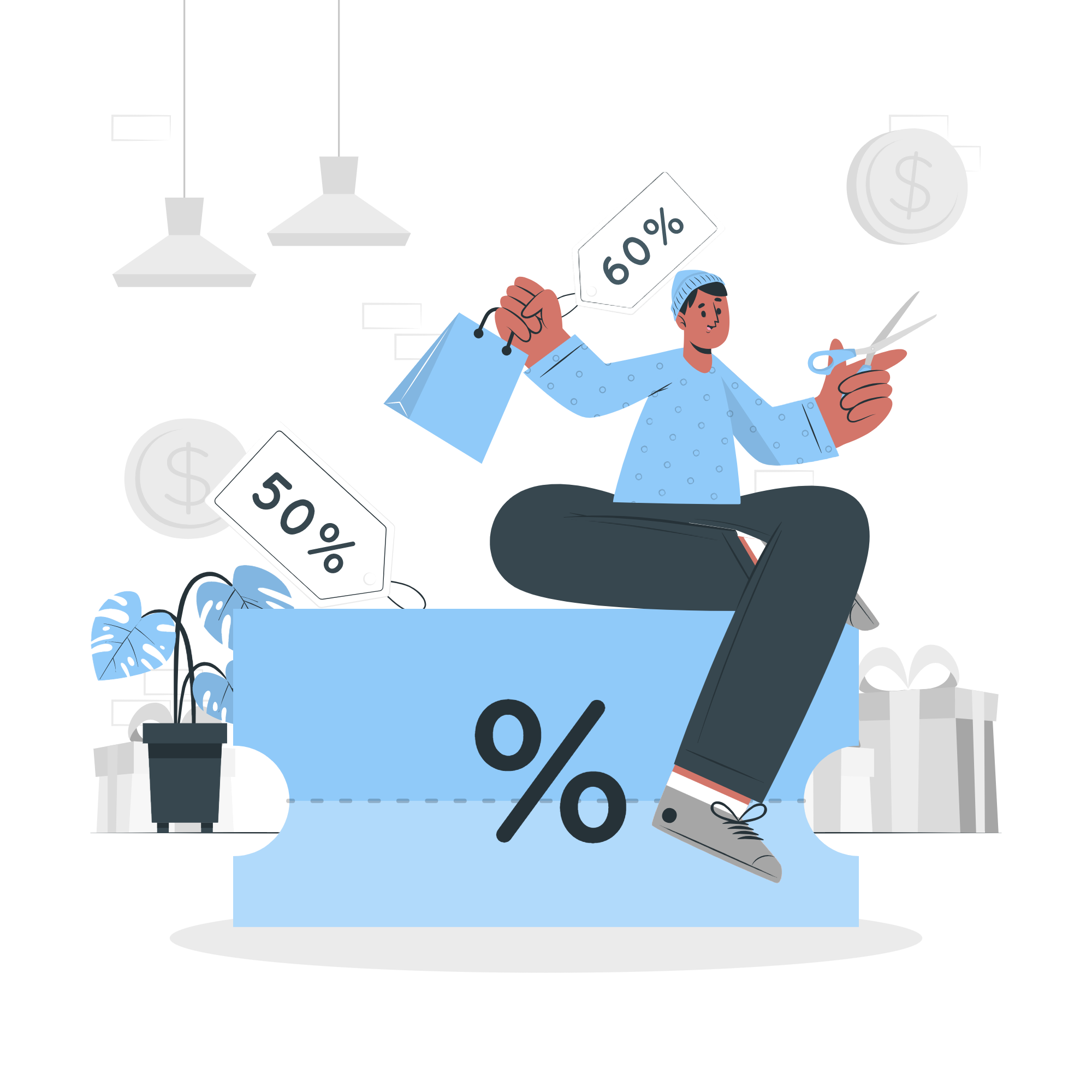 Limited edition creates a FOMO among the audience, and makes them respond spontaneously. It is something extraordinary, so people will be attracted to it. Promote your limited edition and early-bird giveaways in your emails or social media platforms.
Limited edition giveaways are popular in concert tickets giveaways and sports events. People are crazy over concerts and sports events. So, if you are organizing any such fun events, it is for you to try.
Sell Tickets To Audience
15M event seekers visit AllEvents every month. Are your events visible to them?
How will you promote the giveaway?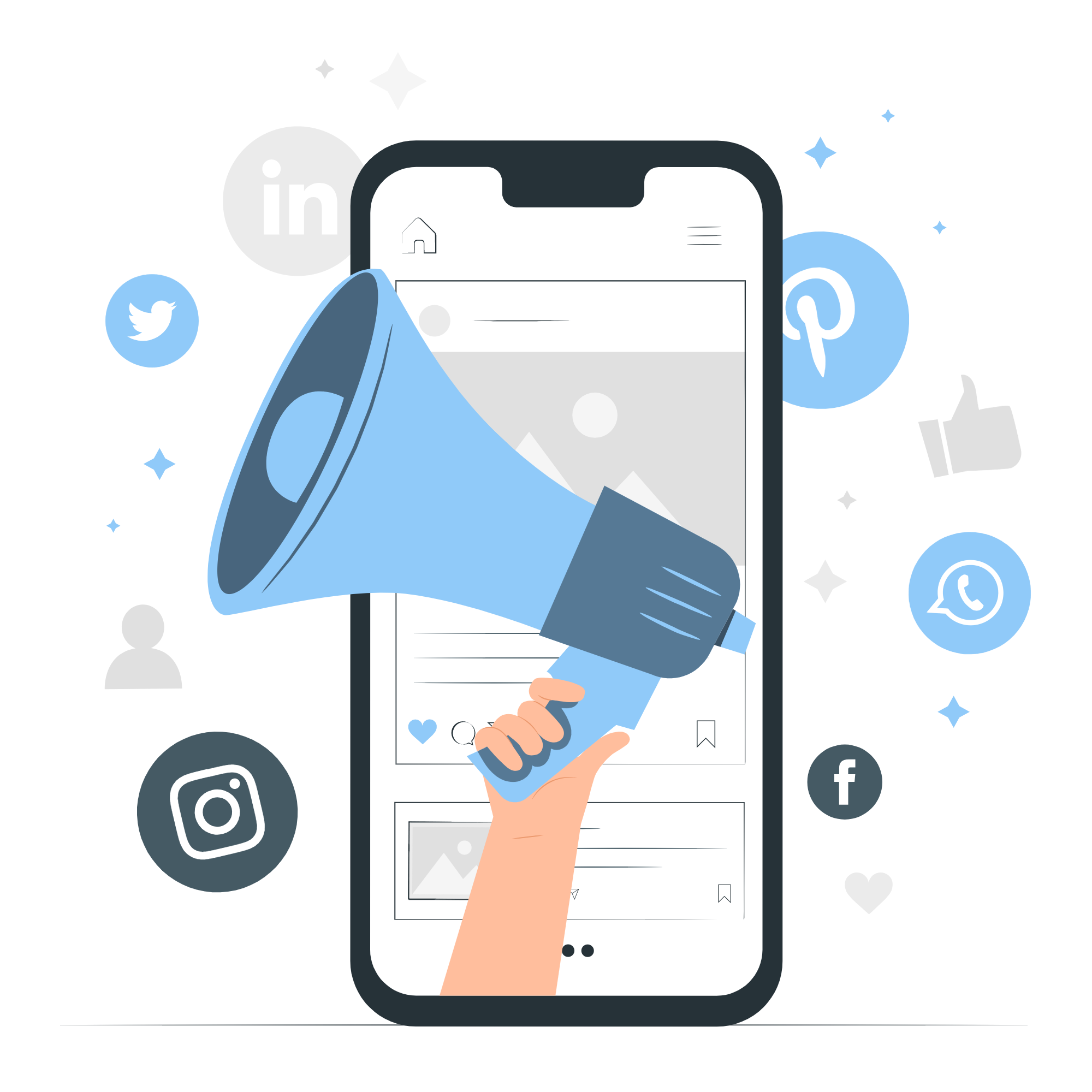 Let's say you have the best event prize and giveaway but if you do not have the plan to promote that giveaway, it is probably going to the garbage bin. You need the plan to promote your event giveaways. It can be through your emails, newsletters, social media, website, or any other platform as long as it matches your goal and timeline. Mention the event giveaway everywhere and anywhere you can to create a buzz.
As we mentioned sweepstakes promotional giveaways are easier to deal with. If you are running out of time, and do not have anyone to manage your event giveaway- you can opt for the simple giveaway where you don't have to spend more time and energy. This makes simple social media contest ideas.
Like to win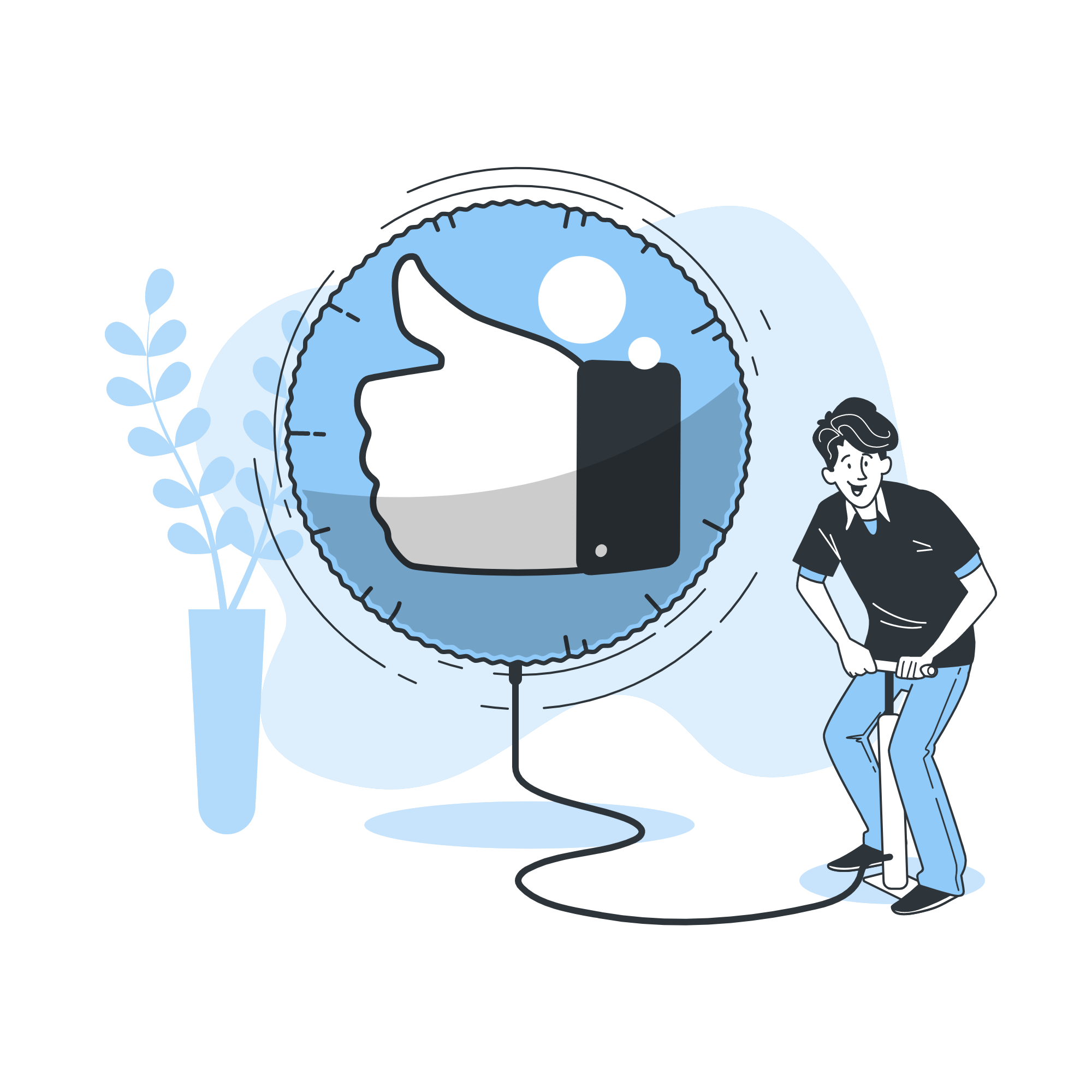 This is so far the simplest giveaway for the audience to participate in and for event managers to get the winner. All you have to ask your audience to do is like your post and then you pick a random winner.
Comment to win
Another simple giveaway idea is a comment contest. Ask your entrants to get creative in the comment section and you pick the best winner. You can also give them a specific word or hashtag to use in the comments.
Share to win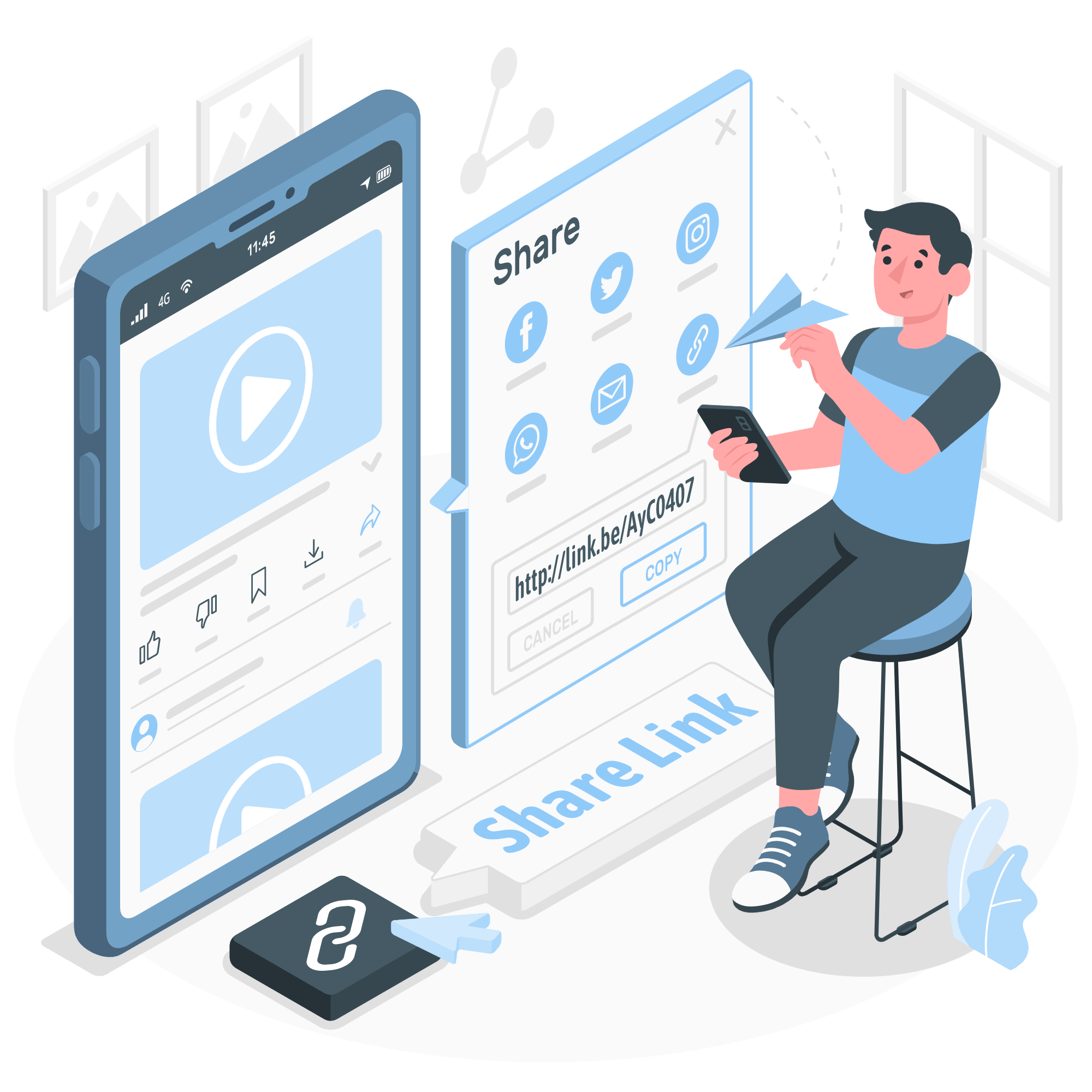 Instagram is the most popular platform when it comes to sharing posts. Instagram sharing has made it easy to organize such share and win giveaways. Ask your audience to share your post on their accounts in return for an entry. Not just Instagram, you also have an option of tweets and retweets.
Tag a friend to win
Well, this one is our personal favorite. It is a brilliant way to reach a wide audience. Ask your audience to tag their friends and family in the comment section. More tagging, more bonus points for entry. This boosts event engagement for the event.
Follow to win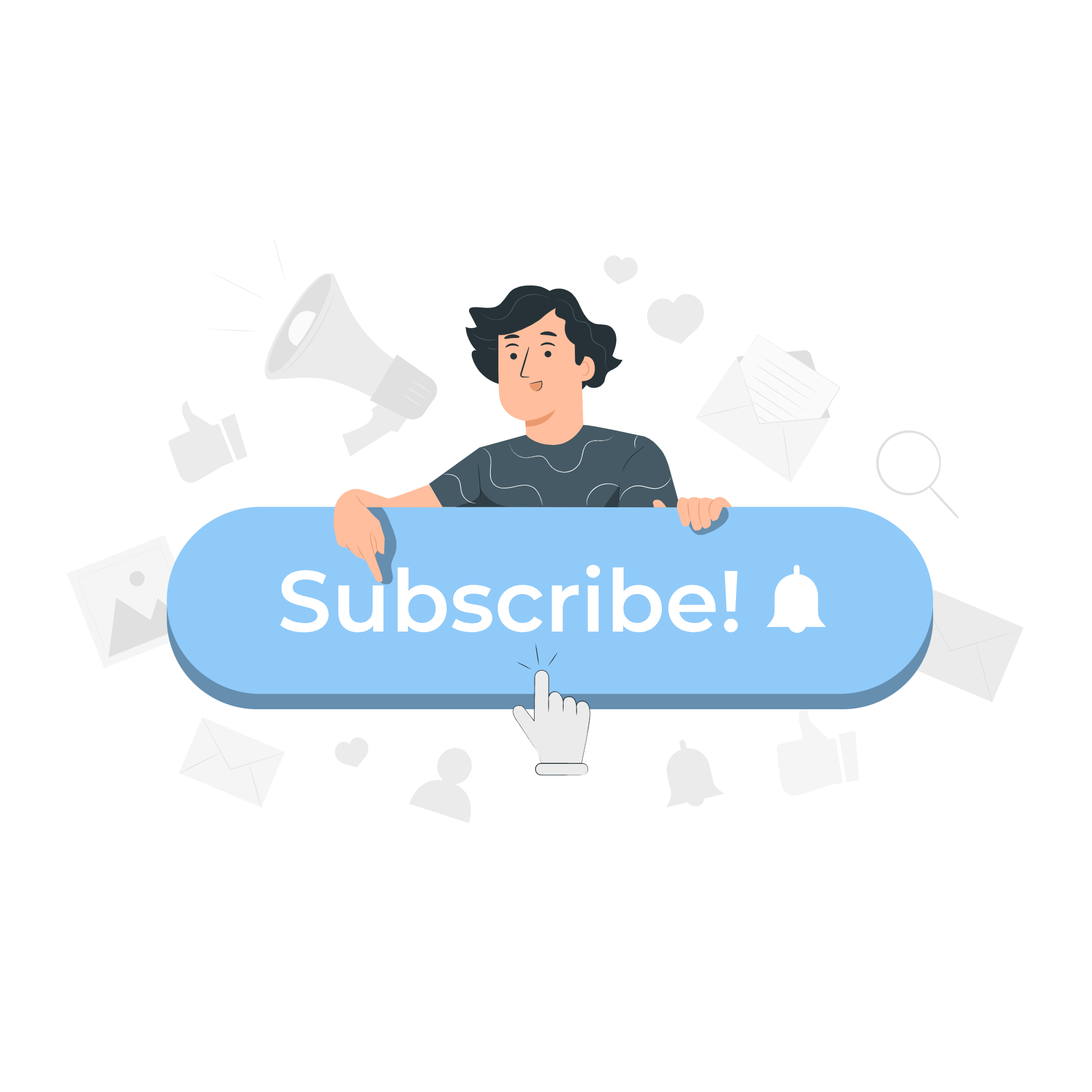 This is the most straightforward contest idea. Simply, ask the audience to follow your brand page, with a request to like and comment. If they tag others and ask them to follow the page, then extra points for it. This promotional strategy broadens your reach.
Fill the gaps
Remember doing this in the school test? It's just the modern way of filling in the blanks. Here, you do the half work and ask your audience to do the half. You give a sentence and ask people to use the appropriate words to fill the blank. Best guess and creative content win.
Vote to win
Voting to win contests is the best way to collect feedback. Ask your audience to participate in the poll, and the people who vote in all the polls will get a chance to win an event giveaway.
Tip: Giveaway contests are proven good sources of collecting feedback. One of the ways of the promotional giveaway can be- fill out the feedback and win giveaway tickets. This can be a good chance for you to engage your audience and get the pre-event survey.
Manage Promotional Giveaways Conflicts- Important Details
Where there are giveaways, there are always going to be customer conflicts. So, how well prepared you are to manage conflicts? A general way to manage conflict is by creating rules and guidelines.
What are the rules and regulations?
Different social media platforms, and different rules. Each social media have its own rules and guidelines, and we advise you to abide by them.
Facebook, sometimes doesn't require you to share specific content on its wall, Pinterest asks you to not re-pin a particular pin again and again. Similarly, Instagram and Twitter have their own set of rules. Hence, make sure you go through the rules of each social media platform before your giveaway.
Also, ensure the legalities, such as age requirements for the giveaway content and others. It is better to build rules that clearly mention the structure of the giveaway.
What is the timeline of the giveaway?
Time is everything when it comes to social media promotions, giveaways, or anything related to events. You must have enough time to host an event, sell tickets online or sell in-person, promote the event, and eventually have a successful event.
If you are sending an e-ticket make sure the e-ticket has been mailed to the winner. If you are mailing the tickets, or if the winner needs to collect them, ensure that you have all the details of the winner and keep the confidentiality of the winner's personal information. Guide them through the entire process and coordinate with them accordingly.
Many times, after announcing the winner event planners forget to reach out or delay in reaching out which can backfire, and create bad word of mouth.
Are you able to manage the giveaway?
Be careful about the volume you are going to get with the event giveaway. Be ready to get swamped with questions, queries, hundreds of comments, and messages in your inbox. Make sure you can deal with so much volume. You need a person to respond to those messages and questions in time.
If it gets hard for you to manage your events, event planning tools are there for your rescue. Get your work done quickly with event management tools.
Ready to Roll with Event Ticket Giveaways?
We have mentioned awesome ideas to boost your events, improve your social media strategies, get brand loyalty, and spread awareness. Get your game going with these solid event giveaway ideas.
As you generated a handful of data, make sure you use it in the best way. This can be helpful for your future event registrations.
Just so you know, Event ticket giveaways are a cheaper source than running paid ads.
Try these promotional ideas and get going.
Join The Community
300K event professionals use AllEvents to Publish events & Sell tickets
Was this article helpful?