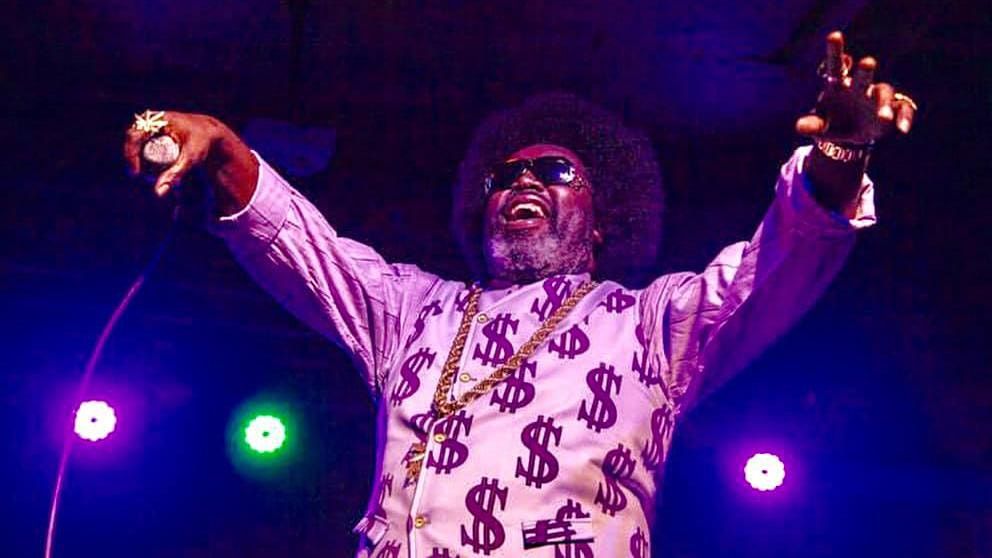 Date

Sat Sep 10 2022 at 08:00 pm to Sun Sep 11 2022 at 01:00 am

Location

Be Here Now DIY MUSIC VENUE & CRAFT BREW BAR, 505 N. DIll St., Muncie, United States

Organizer

Be Here Now
Afroman w/special guests at the Be Here Now DIY Music Venue & Craft Brew Bar America's Hometown Muncie, Indiana!!!
About this Event
Yes, it's that time of the year again... come support East Central Indiana's favorite dirty little music venue in hosting the incorrigible AFROMAN for our annual show!!!
It's always a treat to have Fro back in town and we've got a killer lineup to make this a very memorable night! This year is even more special as Fro has been touring ALL year and performing with the likes of Snoop Dogg, Dre, Eminem! He is slaying it out there!!!
PRESALES COMING SOON
Save some scrilla and buy yours now. Capacity is limited to 420. Seriously. No joke. Well maybe for someone it was but... 420 limit on attendance and we sell this bad boy out every year!!!
HOST EMCEES
Sly Ross / Phoenix King
with performances by...
Spaceride 9:30-10:00
Los Galaxy 10:00-11:15
Afroman 1130ish to Wheneverish
TWO HUNDRED $25 Presales Available!
ONE HUNDRED $30 Presales Available!
ONE HUNDRED DAY OF SHOW
$40!!!
$10 under 21 Surcharge CASH AT DOOR.
RAIN OR SHINE
NO REFUNDS
BRING YOUR AWESOME ATTITUDES!
---