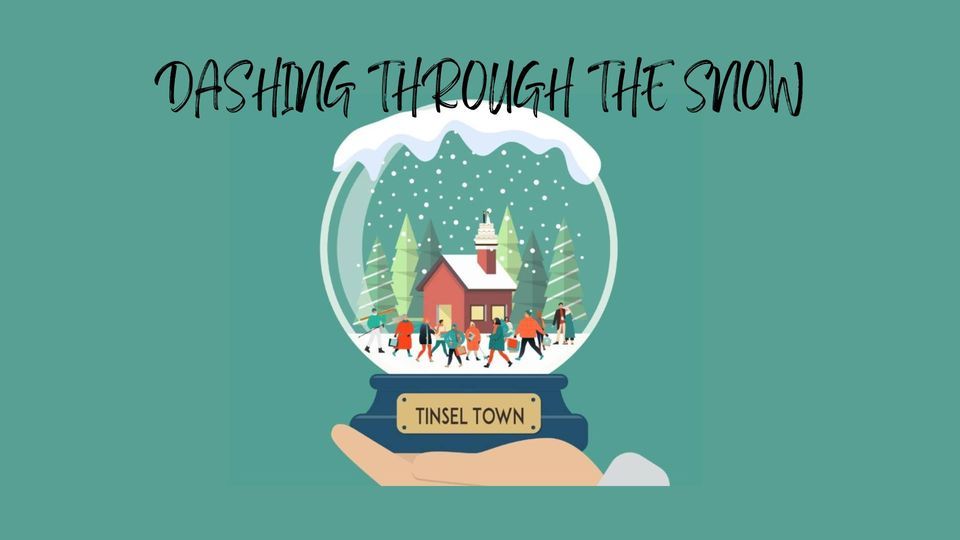 Date

Sat Oct 15 2022 at 02:00 pm

Location

The Phoenix Theatre, WA, 9673 Firdale Ave,Edmonds,WA,United States

Organizer

The Phoenix Theatre, WA
Auditions for the holiday show Dashing Through the Snow by Jessie Jones, Nicholas Hope and Jamie Wooten
Directed by Renee Gilbert at the Phoenix Theatre in Edmonds
Show runs Nov 25- Dec 18
Casting 5-7 middle aged female presenting actors. Some characters may be double cast. Roles open to all races/ethnicities.
Trina: Texan. Owns and runs Christmas themed BnB.
Lenora: Part of a traveling actor's troupe. Devoted friend and loyal to fellow thespians
Paulette: Jaded stage manager for a traveling actor's troupe
Twinx*: Texan. Trying to throw a last minute Christmas Eve wedding for her sister.
Honey Raye: Texan. Getting married to husband #6.
Frankie: Texan. Ready to step in and help when her sisters need her.
Rhonda Lynn: Texan. Owns Dairy Dog, local fast food joint.
Auditions to be held on Saturday 10/15 2pm – 5pm & Sunday 10/16 6pm – 9pm
signup via the link for an audition slot Sat
Auditions to be held at the Phoenix Theatre 9673 Firdale Ave. Edmonds, WA
More info:
Artists of all abilities are welcome please be advised for those with limited mobility our auditions are held on stage up 2 stairs as is the performance. Our accessible entrance is in the back and you can drive up to it or get dropped off.
Stipends paid $150
Free Parking
If you need to bring your children to an audition at the Phoenix you are welcome to, we have child care. If you happen to know ahead of time that minors will be attending your audition and needing supervision we appreciate advance notice.
*character name modified for Facebook
---