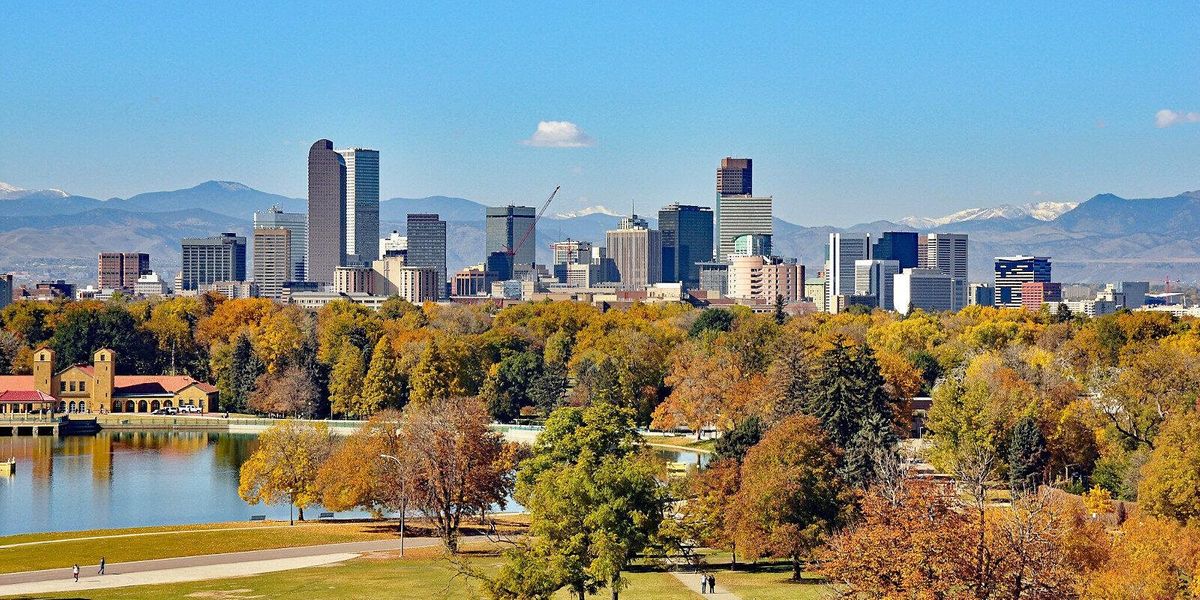 Date

Wed Aug 03 2022 at 08:30 am to Fri Aug 05 2022 at 02:30 pm

Location

Denver Marriott Westminster, 7000 Church Ranch Boulevard, Westminster, United States

Organizer

National Telecommunications and Information Administration (NTIA)
Join us for this year's Summer SBLN Summit in Denver, Colorado! A virtual option will be available for those unable to attend in person.
About this Event
About the Event
The Summer SBLN Summit will convene State broadband staff and encourage them to share priorities and discuss best practices and emerging telecommunications policy issues. This Summit will focus on broadband programs authorized under the Infrastructure Investment and Jobs Act (IIJA) that states will play a key role in implementing. Digital equity and local coordination will also serve as central focal points for this Summit to help state broadband staff connect every household. Speakers will include representatives from NTIA, federal agencies, state broadband offices, digital equity associations, and more.
The Summit will be a hybrid event, and NTIA will provide a virtual option for those that cannot attend in person. Please note that the breakout sessions will be in-person only.
Location and Hotel Room Block Information
NTIA will be holding the event at the Denver Marriott Westminster. For those travelling from out of town, hotel rooms are available at a group rate. Reservations can be made for the "NTIA SBLN State Broadband Leaders Network" hotel block by:
Calling 1-720-887-1177 , or
Using the booking link:
*The last day to reserve your room in the room reservation block is July 18.*
COVID-19 Considerations
For those planning on attending the SBLN Summit in-person, there are no public health orders are currently in effect in Denver. NTIA will continue to monitor the impact of COVID-19 and will notify registrants of any changes in local health orders or at the host hotel that may impact those planning to attend.
Tentative Agenda
Wednesday, August 3, 2022
Welcoming Remarks: Assistant Secretary Alan Davidson and Associate Administrator Doug Kinkoph
What does it mean to "connect every household?"
Internet For All program updates
Broadband directors breakouts
Regional breakouts
Partnering with historically marginalized communities
Breakout Sessions: Connecting with Tribal communities• Activating anchor institutions • Centering energy and climate resiliency
Wrap up
Thursday, August 4, 2022
NTIA introductions and welcome
Engaging industry and government stakeholders
Effective partnerships for digital equity
Think locally, plan regionally
Mapping strategies for digital equity
Technical assistance for digital equity and local coordination
Digital Equity Act overview
Digital Equity Breakout Sessions: State coordination for digital equity plans • DOL WIOA • Working with state departments of education
Closing remarks
Friday, August 5, 2022
Welcome
Coordinating funding across federal programs
Access capacity inside and outside your office
Regional breakouts
Workforce development
Open session
Wrap up
---