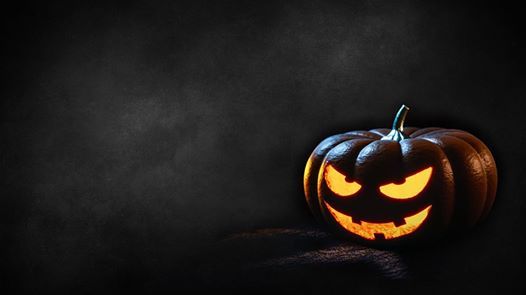 Date

Wed Oct 16 2019 at 07:00 pm to 09:00 pm

Location

Bierport, 4115 Butler Street, Pittsburgh, Pennsylvania 15201, Pittsburgh, United States
It's the Halloween iteration of Taproom Trivia! Come answer some horror themed questions and win great prizes!
We'll have the taproom done up right and the trivia will be scary good (as always)! Plus, of course, there will be beer to keep those brain cells sharp!
- Wednesday, Oct. 16, starting at 7 PM
- Hosted by local trivia wiz Erin Beddall
FYI:
- Admission is free!
- Maximum of four people per team.
- Arrive early to get your seats. It fills up quick!
- The taproom is BYOF and Row House Cinema concessions are available for purchase.
About Erin
---------------
Erin has been writing trivia questions since 2010. She cut her teeth hosting trivia in central PA, silencing rowdy high school teachers and taking points away from cheating college students. She loves traveling, people that tip their bartenders, Lucille Bluth, and beer. She likes her trivia like she likes her men, hard to remember and insignificant. You'll recognize her as the only person allowed to have their cellphone out during trivia night in the Bierport Taproom.