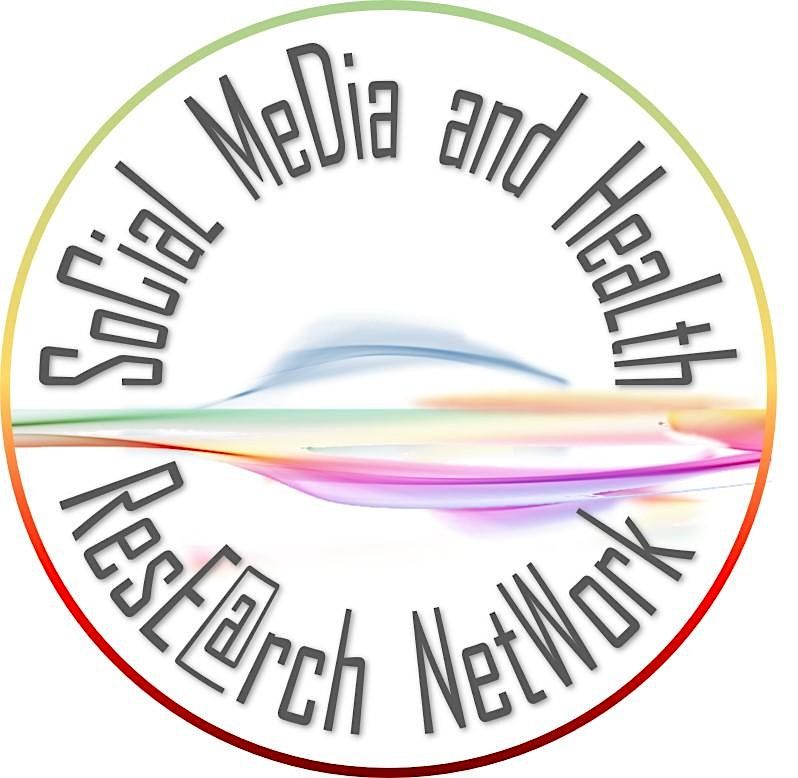 Date

Fri Sep 23 2022 at 09:30 am to 05:30 pm

Location

Edgbaston Park Hotel, 53 Edgbaston Park Road, Birmingham, United Kingdom
A hybrid 1-day workshop to launch the Social Media and Health Research Network and discuss future trajectories for social media research.
About this Event
Registration is free and includes lunch and refreshments for in-person attendance.
Understanding what it means to 'live healthily' with social media, now and into the future, is a pressing and complex question.
Funded by the Foundation for the Sociology of Health & Illness, this hybrid (online and face-to-face) one-day workshop is the launch event of the Social Media and Health Research Network led by Dr Anna Lavis at the University of Birmingham.
Taking 'health' to be individual and social, cultural, political and environmental, the aim of this workshop is to collaboratively identify the current health challenges and possibilities posed by social media and begin to forge future trajectories for research and engagement.
An opening plenary from Professor Deborah Lupton will be followed by sessions of invited papers split into three key areas:
In Session 1, 'Healthy Societies: The Makings and Unmakings of Social, Political and Moral Worlds,' speakers will open up the topic of 'health' beyond the individual, and begin to use it to explore the complex relationships between social media and social, political and moral imaginaries, values and practices.
In Session 2, 'Growing up Online: Healthy Childhoods, Digital Challenges and Future Imaginaries', speakers will explore the challenges and complexities of growing up with social media in the 21st century.
Finally, in Session 3, 'Selves and Bodies: Health, Social Media, and What it Means to be (Post-)Human', speakers will interrogate how 'doings' of self and other are shaped at the intersections of online and offline spaces.
The day will finish with a discussion panel that will also invite contributions from the audience.
Confirmed speakers and Panellists:
Deborah Lupton, Saheli Datta Burton, Andrew Chadwick, Natalie-Anne Hall, Veronica Barassi, Peter J. R. Macaulay, Matthew Hayler, Anna Lavis, Rosina Pendrous, Jwana Aziz, Ysabel Gerrard, Ros Gill, Victoria Goodyear, Gabrielle Samuel.
Exact timetable to follow soon.
Organising committee:
Ciara Harris
Rosie Pendrous
Jwana Aziz
Anna Lavis
Twitter account for the conference:
Conference hashtag:
#LivingWithSocialMedia2022
If you are unable to attend the conference but would still like to be a member of and receive updates for the Social Media and Health Research Network, please subscribe using your email address via this link here.
https://cdn-az.allevents.in/events8/banners/c8448b50-2747-11ed-adf0-83ab26fa9855-rimg-w720-h702-gmir.jpg