Without a workshop planning checklist, organizing a workshop might become a little chaotic. Because of your many responsibilities, event planners frequently become sidetracked. Therefore, always have a workshop preparation checklist on hand to ensure the success of the event. A workshop requires planning and proper task execution just like any other event.
Referring to the workshop preparation checklist's overview, which has four key components. Setting objectives and goals for the workshop activities is the first step. Additionally, targeting the appropriate audience for the event comes second. Third, creating a budget and developing a financial strategy. The communication and strategic marketing plan come last.
Moreover, the major reason for organizing workshops is to educate the audience. Workshops can be classified into two categories: formal workshops and informal workshops. The main distinction is that formal workshops typically don't call for an event theme. It's enjoyable to have an event theme at a casual workshop because it's good to have one.
Pre Workshop Planning Checklist
Preplanning is one of the three fundamental steps that go into preparing for a workshop. This involves getting things ready before the workshop starts.
1. Goals and Purpose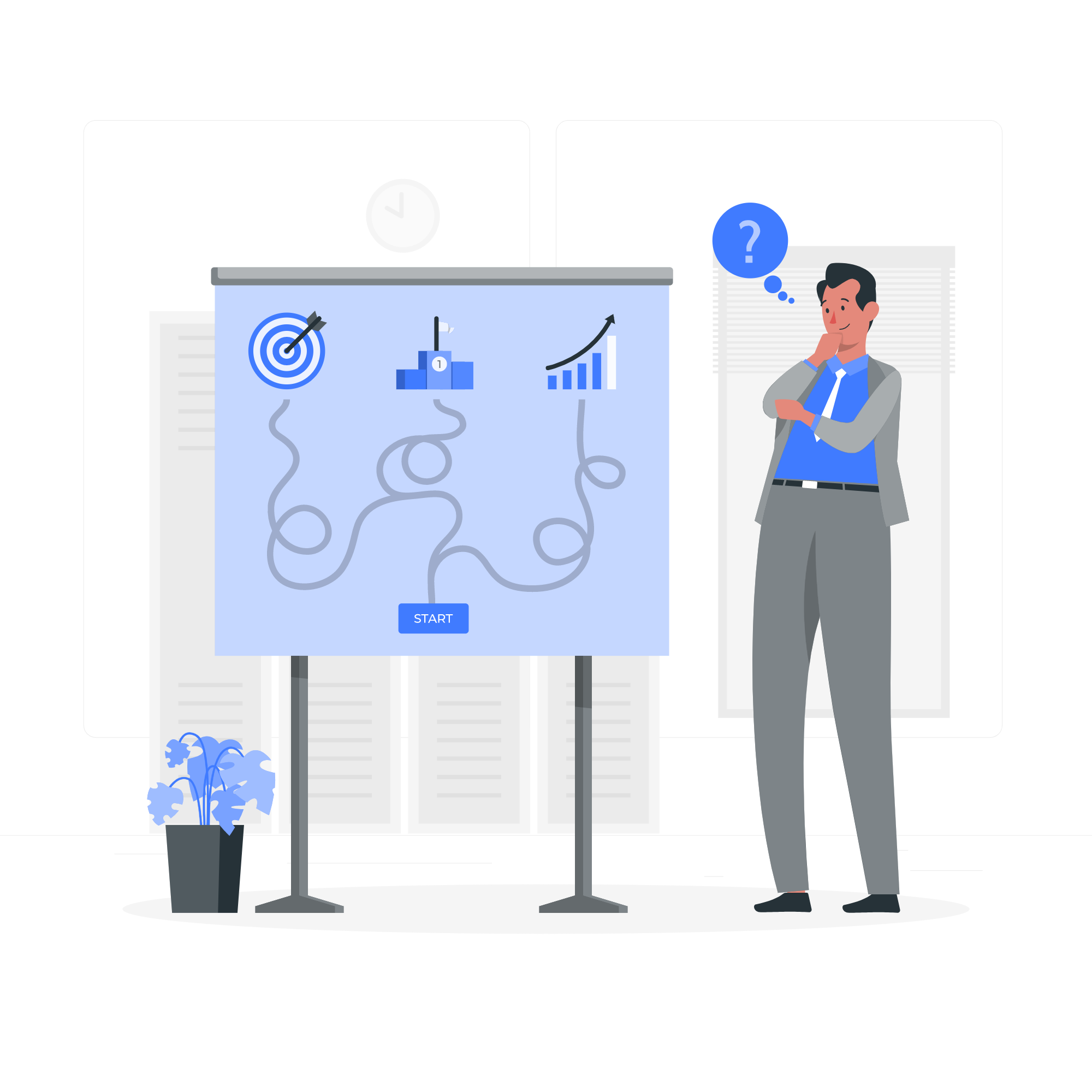 Describe your workshop's goals and the outcomes you hope to achieve by the end of the session. Because if you have a specific objective, you can work toward it and design your workshop to match your requirements.
The purpose of your workshop event will help you decide on a number of factors in the future. You can obtain a general notion of the audience you should be aiming for.
Where will the event be held?
The schedule of the workshop may be suitable for all participants.
Deadlines for workshop registration
How many visitors are you anticipating?
Workshop spending
Will you require a group?
2. Establish a Budget Plan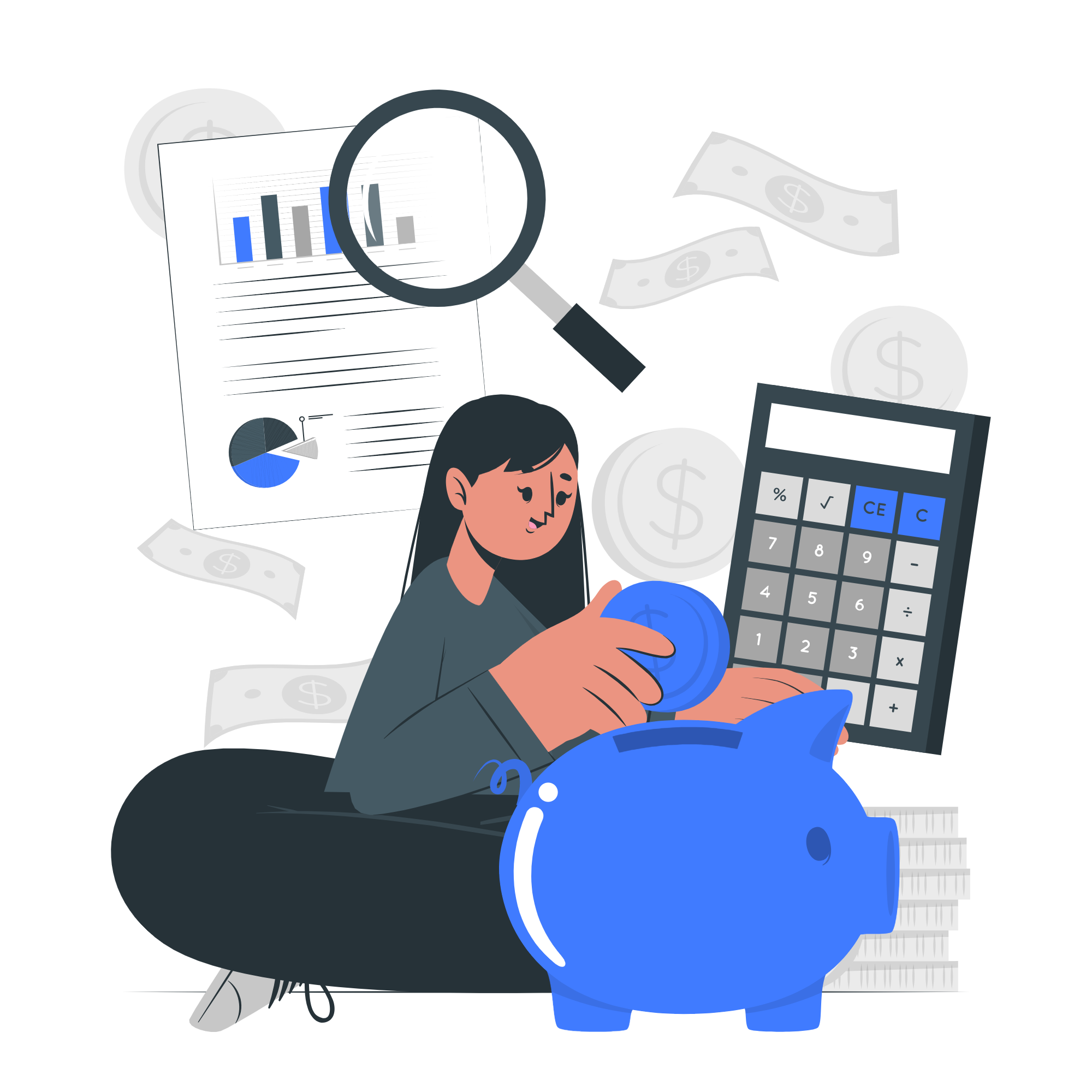 The key consideration before beginning a workshop's planning checklist is this. You can better define your other initiatives by having a budget, which will prevent event planners from going beyond. You can acquire sponsorship for your event if the money is tight. If you went forward with the proper strategy, sponsors with objectives comparable to those of your workshop would be willing to support your event.
Divide your budget across the various event planning elements.
The budget would make the workshop more affordable and give you a better sense of your spending.
You can later adjust your ticket prices in order to make money.
3. Build a Team
Planning can be made easier by requesting assistance. Fewer than three persons can handle a smaller workshop. Larger events, however, demand attention to even the most minute planning aspects. Teams would each be responsible for one of four primary areas.
A Finance Team to manage the event's money.
Get a team to find workshop some sponsors.
Get a team to look into promotion and marketing because it can significantly alter the situation.
Crew to handle the front desk and registration tasks.
4. Targeting Audience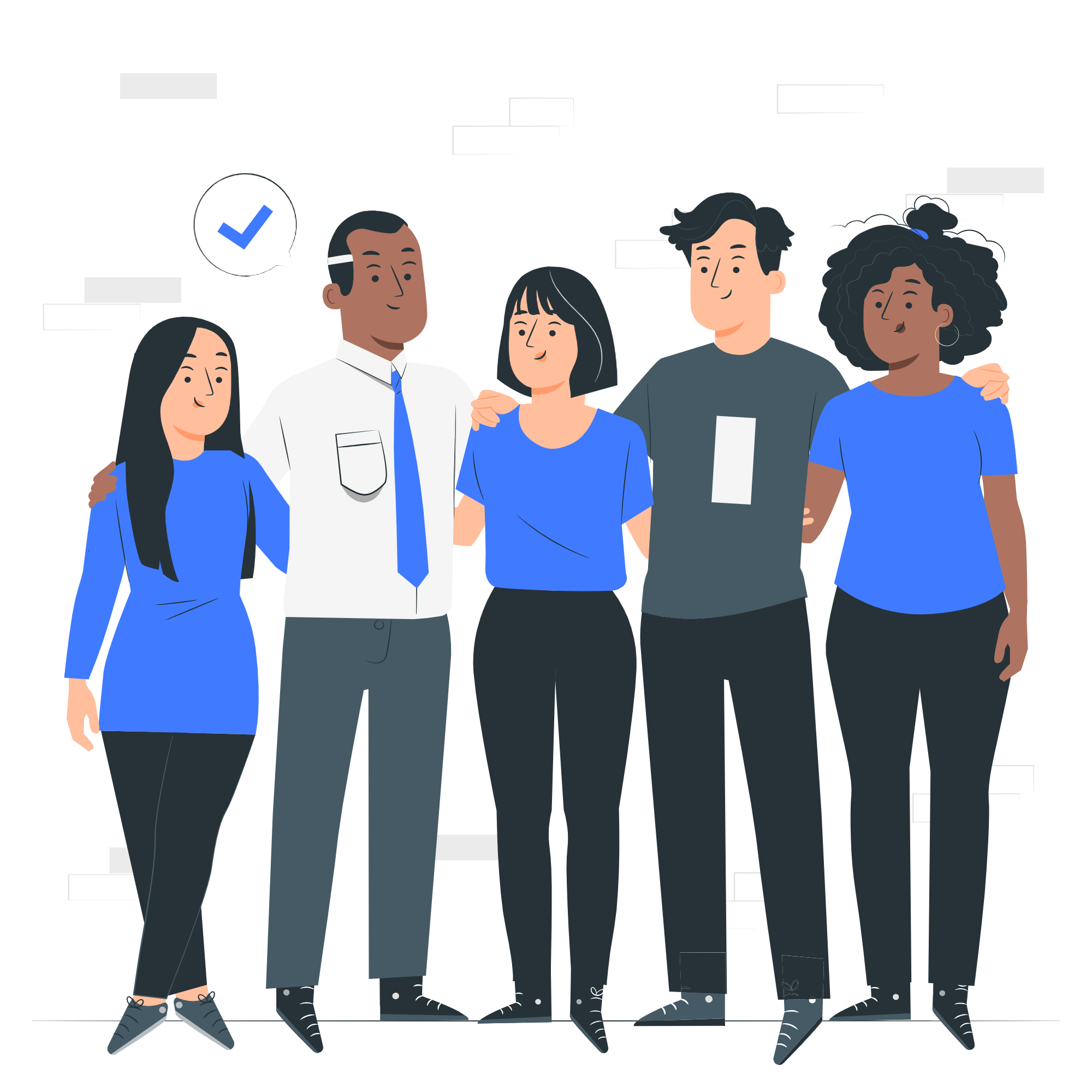 You may save time and effort by focusing on the proper audience. Additionally, it is much easier to handle if you are aware of your audience in advance. When you are aware of your attendance, you will know what actions will be effective for your event.
Based on your target audience, develop your marketing plans. Your focus on a specific set of people will make your job easier.
5. Registration
Your event will really benefit from a good registration process. You can plan and organize your event with the help of the data collected from participants. Additionally, pre-event polls upon registration as a part of the workshop checklist.
These surveys will inform you of what attendees want and what can be done to make the event better. With this, you will be made aware of any particular requirements. Through registration forms, you will know exactly how many people want to attend your event.
On-going Workshop Planning Checklist
Here, you can plan and design a setting that keeps workers focused on their tasks. Details of the ongoing workshop plan include interactions, technology, high-quality content, and activities.
6. Activities
If workshops are held for a long time and just contain lectures, they may get monotonous. Therefore, to avoid boring the participants, try including some unscheduled activities in the program. The event needs to strike a mix between seriousness and enjoyment. People will benefit from this by unwinding and recharging before the workshop. It is best to take part in some physical activities that can revitalize both your body and mind.
Can hold some Q&A sessions in between workshops to keep participants interested.
Riddles can be entertaining and encourage participants to think.
A body stretching task to reenergize might be included in both online and offline activities.
7. Workshop Technology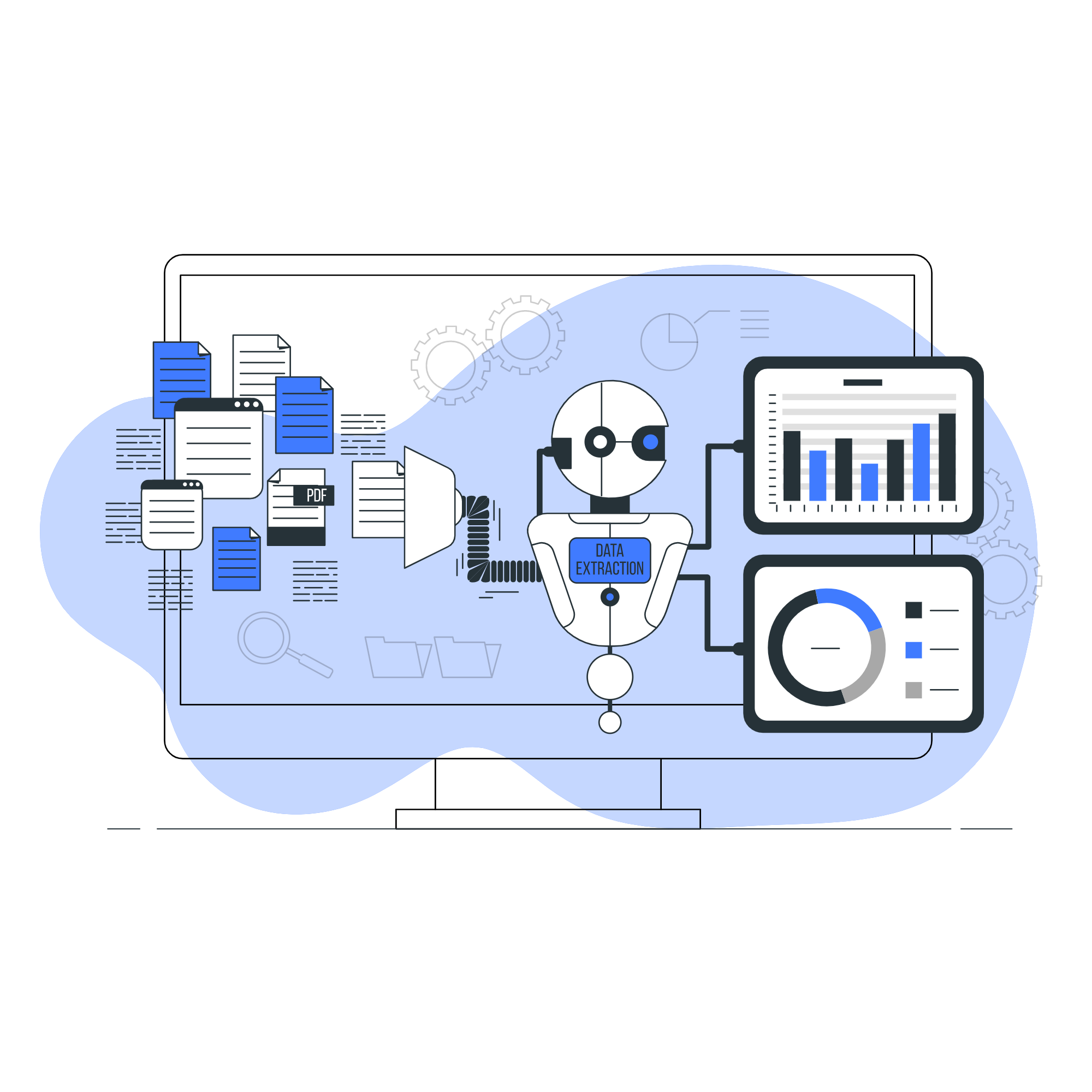 Event technology draws a sizable audience. The workshop can include the newest technological trends. As a result, participants will remain interested throughout the program. To minimize last-minute hassle, it is best to test out the technical equipment in advance of the event. Select the technology that complements your event the best. Keep an eye out for the newest, most popular market trends.
Set up event tech tools and instruct your team on the technology you have chosen. This will help your template plan and amuse guests in addition to that. A positive experience that attendees will remember for future events.
8. Quality Content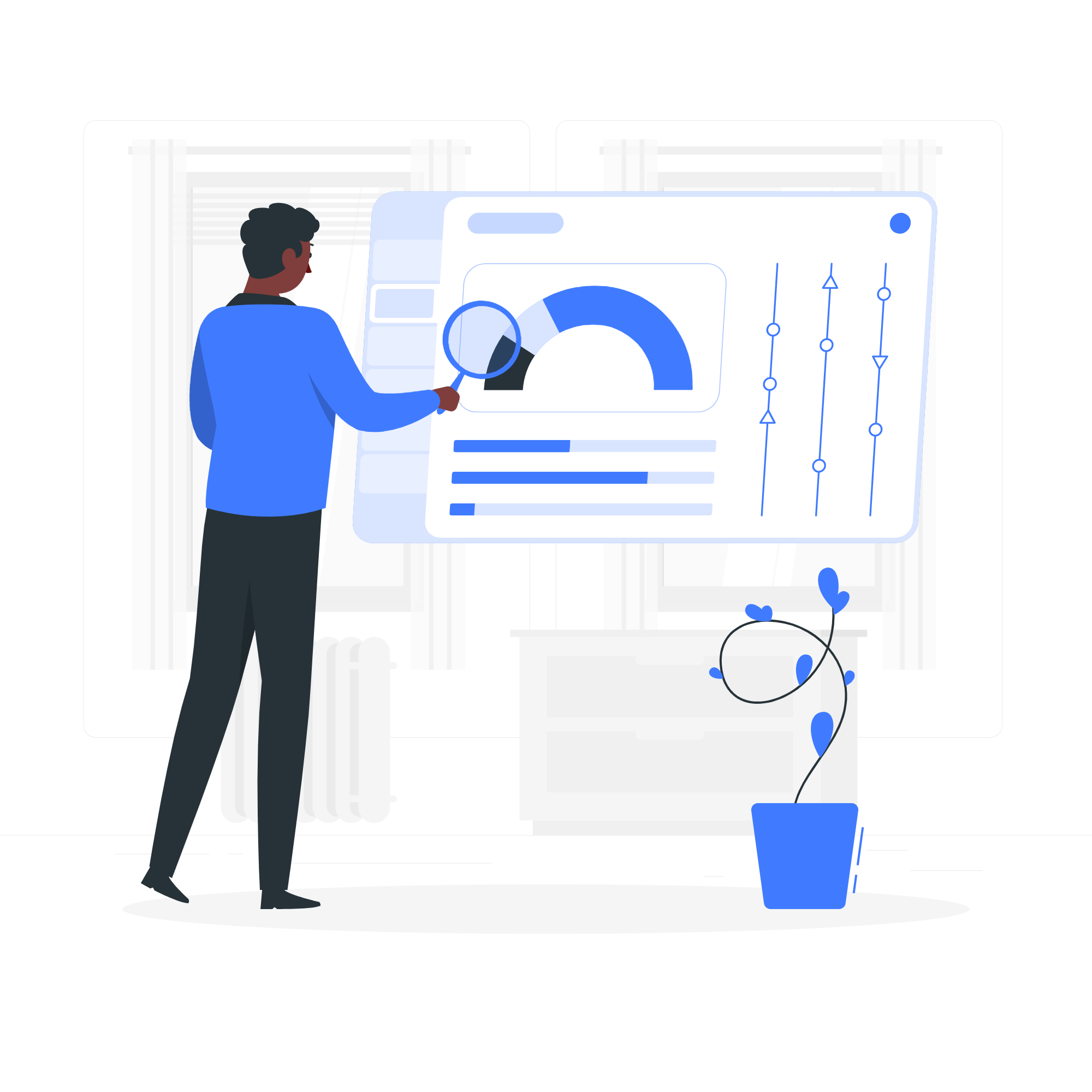 The goal of the workshop is to promote learning to your audience. This is the core concept that drives the workshop planning checklist. Make sure to cover the majority of the details in the content while providing useful value because they play a significant function. Create a group plan and conduct thorough research to produce effective seminars. Before the workshop day, check the material to make sure it is accurate.
Additionally, to ensure that you don't forget anything, you might make a template for a checklist. Never be afraid to approach your team for assistance with the many tasks involved. Utilize technology to stay informed about new tools for participant engagement.
9. Speaker Interaction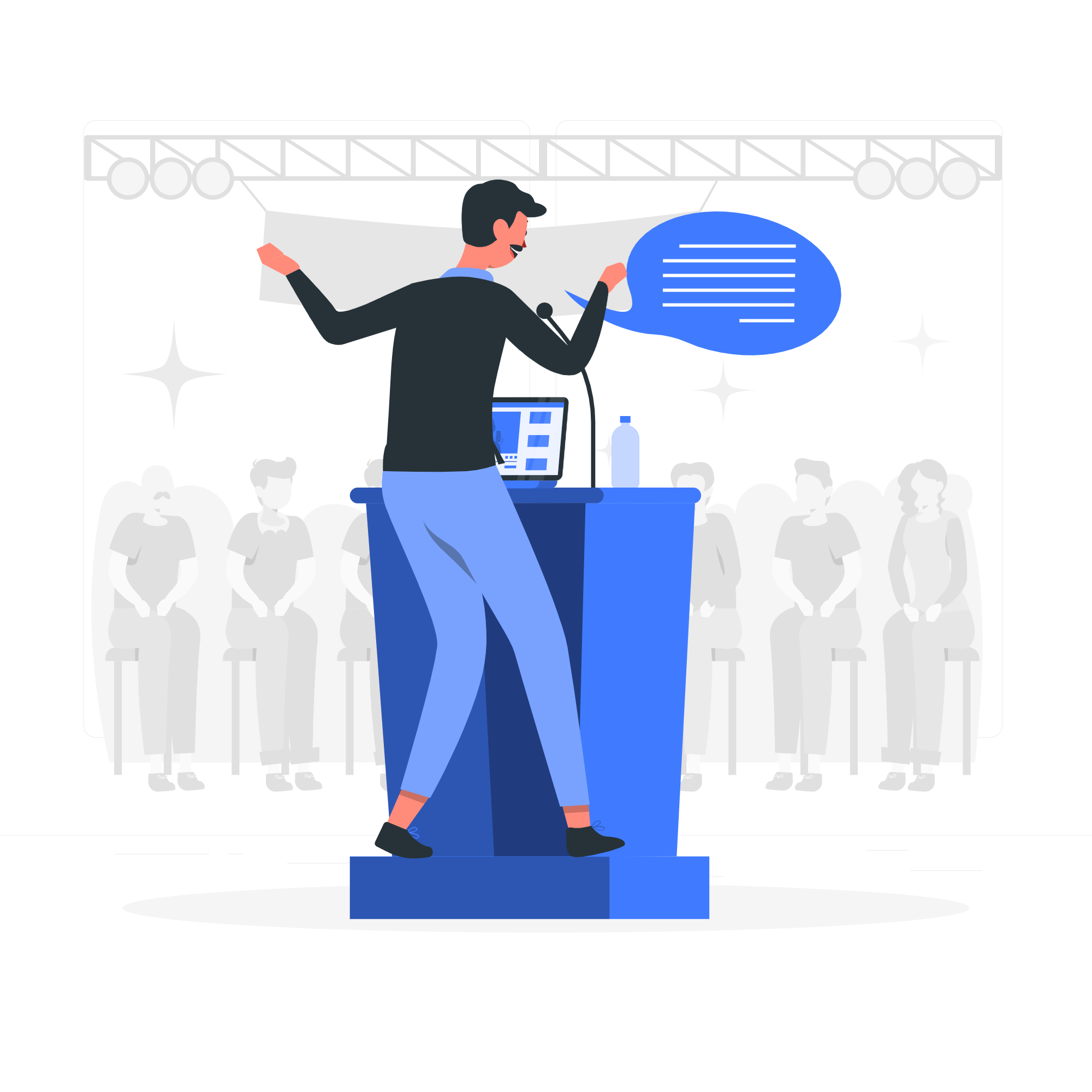 Basically, the host must maintain contact with the guests, and this should be a professional priority. Start planning a checklist template using Google and other websites that provide information on how to execute this activity. Afterward, make a well-organized plan for how you'll actually accomplish it. However, workshops shouldn't end out more like a lecture on the internet. Seminar and workshop hosts' first impressions can make or break your workshop checklist.
If the workshop training will be held online, research for a quiet platform.
If you are organizing a workshop offline, be sure to verify the venue's location.
Give the host a day to get familiar with the venue location so that speakers can better support workshop planning.
Post Workshop Planning Checklist
The issue of what you can do to maintain your level of participation is covered in detail here. Moreover, maintaining contact with your resources will be beneficial for your upcoming projects.
10. Continue Promoting your Brand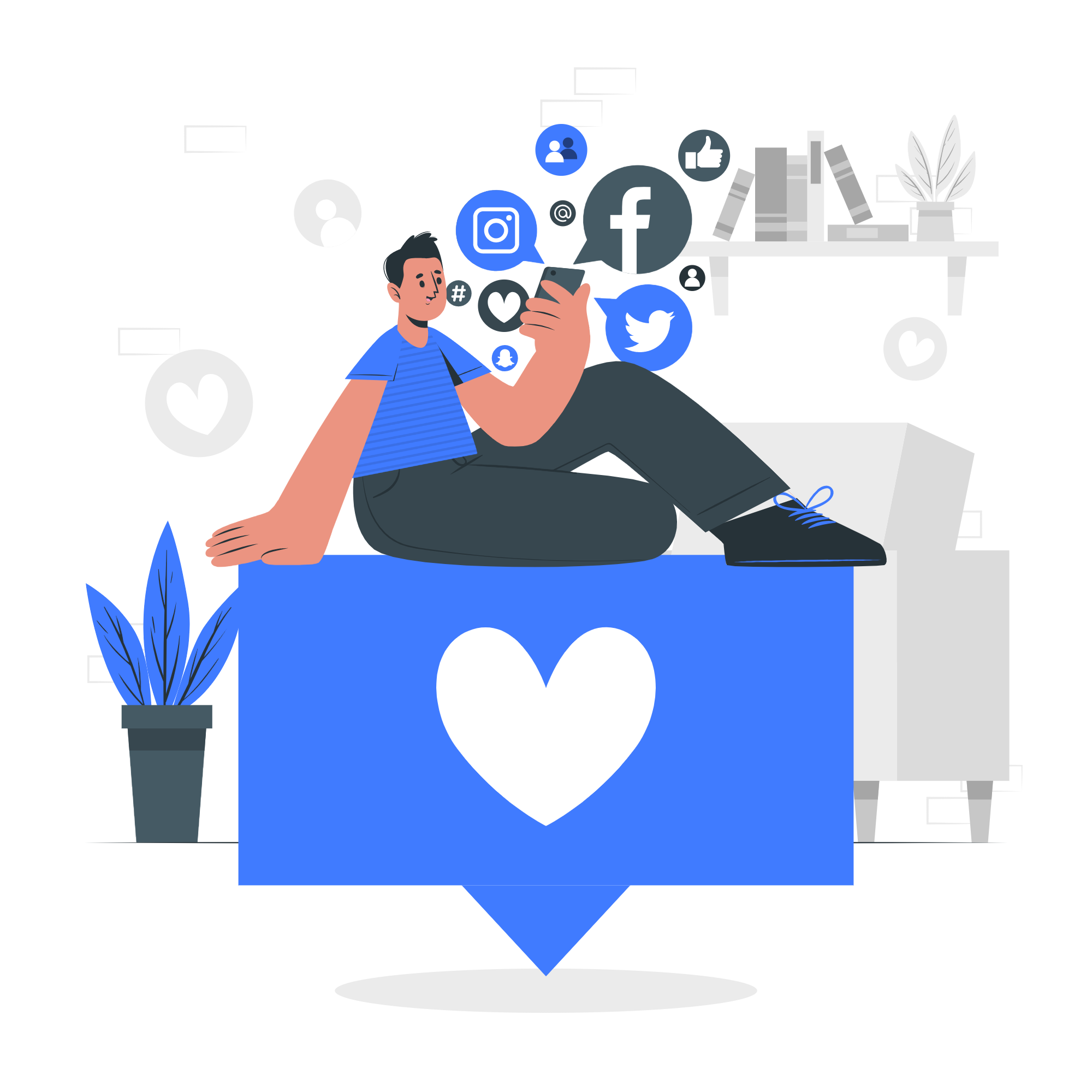 Social media promotion relies so heavily on consistency, that it should never stop. Create the excitement for the forthcoming event high. Attendees who have previously attended an event may be given a discount. This is a fantastic method for drawing people to your event. And event planners must include it in the workshop planning checklist template.
Post and share content from previous events.
Sharing positive reviews from your visitors might work wonders.
Once you establish a pattern of consistency, you can discuss your most recent upcoming event.
Offer the audience a free giveaway competition to keep them entertained.
11. Post-Survey Forms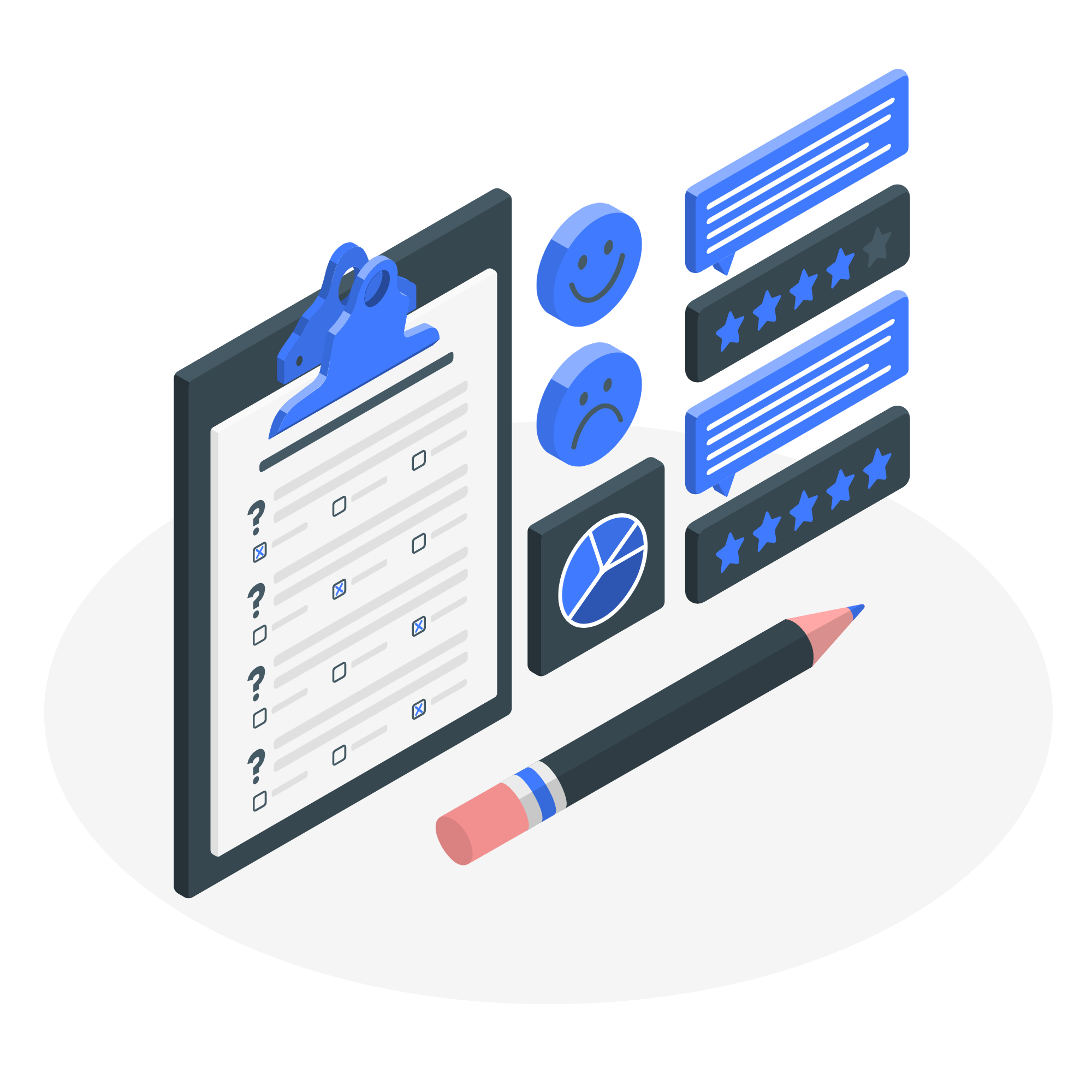 Certainly, you can always improve your event with feedback. Based on the review, you can create a marketing strategy and a planning checklist template. Making better judgments for upcoming events might be aided by thorough evaluation of your team or group. Moreover, you will learn what worked well and where your event fell short. Your future seminar will run more smoothly if you conduct free event surveys. Besides this comment can serve as a recommendation on your website.
Send thank-you notes and a survey form to all the sponsors and attendees.
Keep an eye on the event's performance and its potential for development.
12. Acknowledge Contribution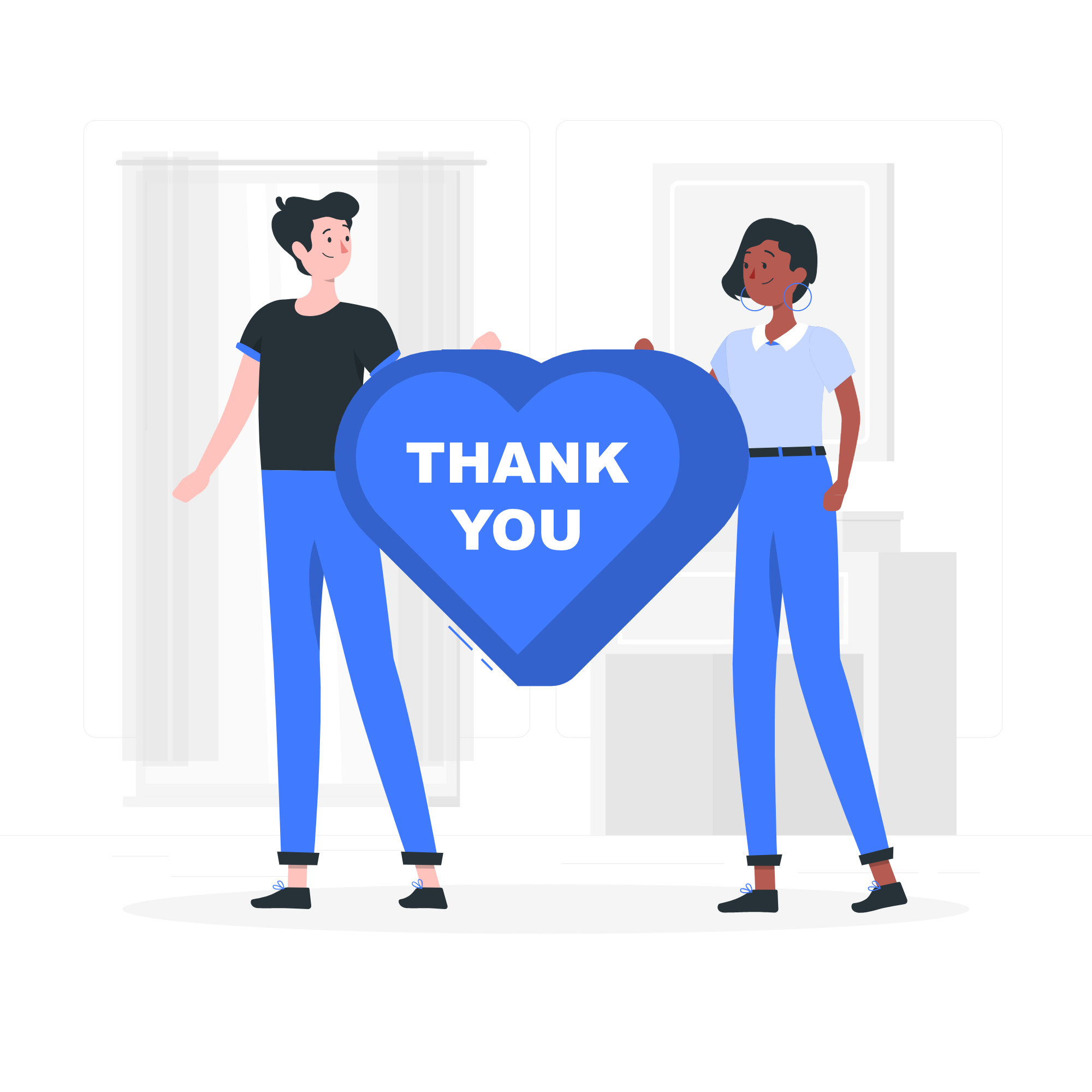 Team members work really hard to make a workshop successful. Also, you should thank each individual who contributed to the event as the event organizer. Following the event, extend your group's gratitude to the sponsors. A sincere leader will express appreciation for the labor of others. Moreover, members will feel valued if their contributions are recognized and appreciated. And this will drive them to put in more effort in the future.
13. Scope of Improvement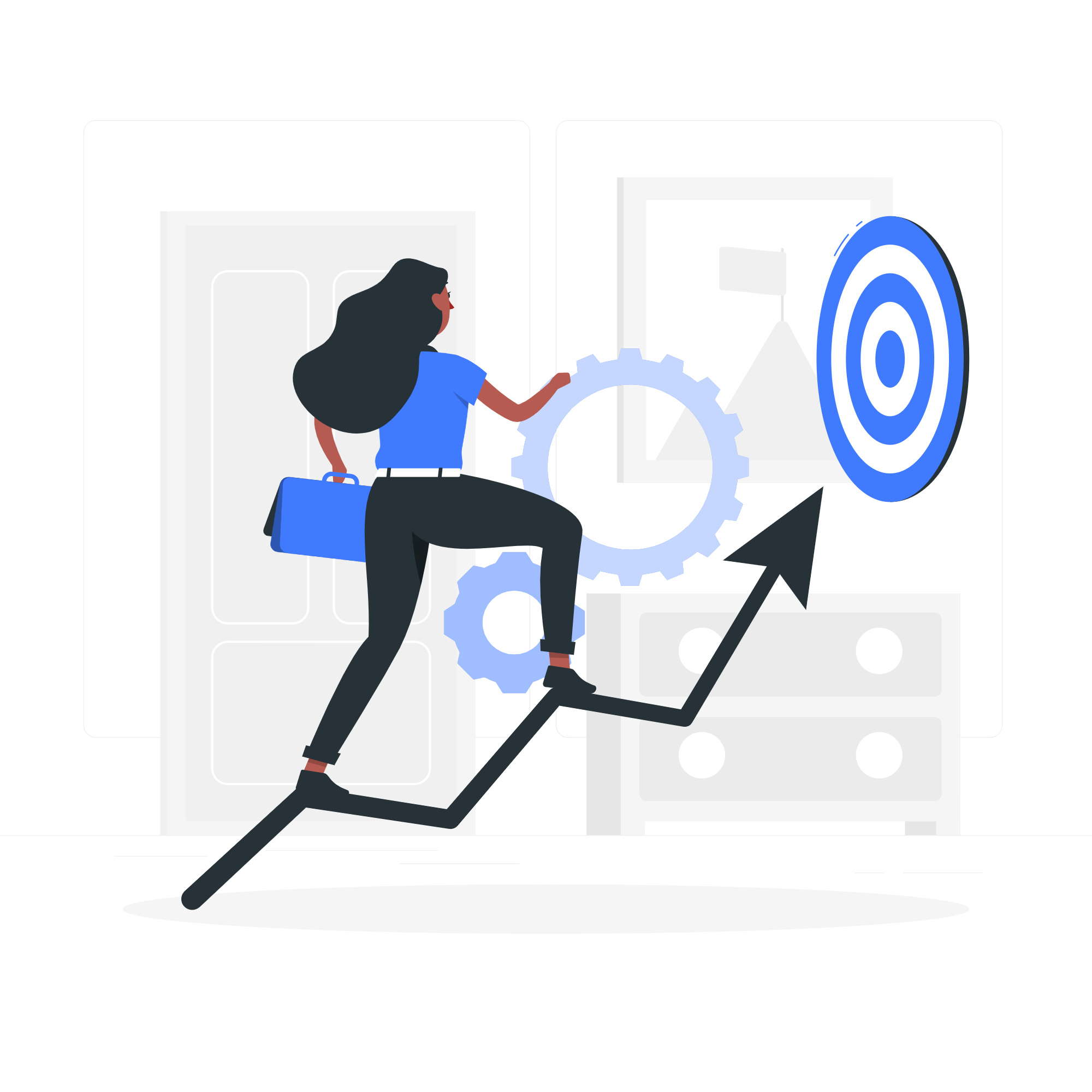 Certainly, consider what in your project plan worked successfully. What duties could have been completed more effectively? Examine the SEO and design of your website to discover where it may be improved. Make a format that fits the agenda of your business. Above all try putting things into practice in a useful way to plan training for professionals. One such tool that excels in providing answers to issues like these is AllEvents. Although there is a tonne of information on Google that might help you understand your business better.
Conclusion
Although there are many elements on the workshop planning checklist that you can try, the ones indicated above are essential. The possibilities are endless, but you can find ways to make your workshop plan work around obstacles.
Abhishek is a content marketer who specializes in ticketing and event trends happening throughout the globe. He feels that event marketers should easily find the information they need.
Hence, he is responsible enough to gather information and deliver the relevant guidelines to planners throughout the event industry.