For event marketers, using social media platforms to promote their events has always been a go-to marketing approach. Promoting events on social media platforms like Instagram, Facebook, Youtube, and Tiktok apps can never go wrong in this digital world. TikTok Event Marketing Strategies work well for Event Promotions, Whether it's a last-minute event marketing plan or a well-thought-out strategy. Especially when you consider that, among the many platforms available, only a few are the most recent and engaging. One such social media platform is Tik-Tok, which is currently the most talked-about platform for event promotion. If well-planned, Tiktok events can help you reach a new audience.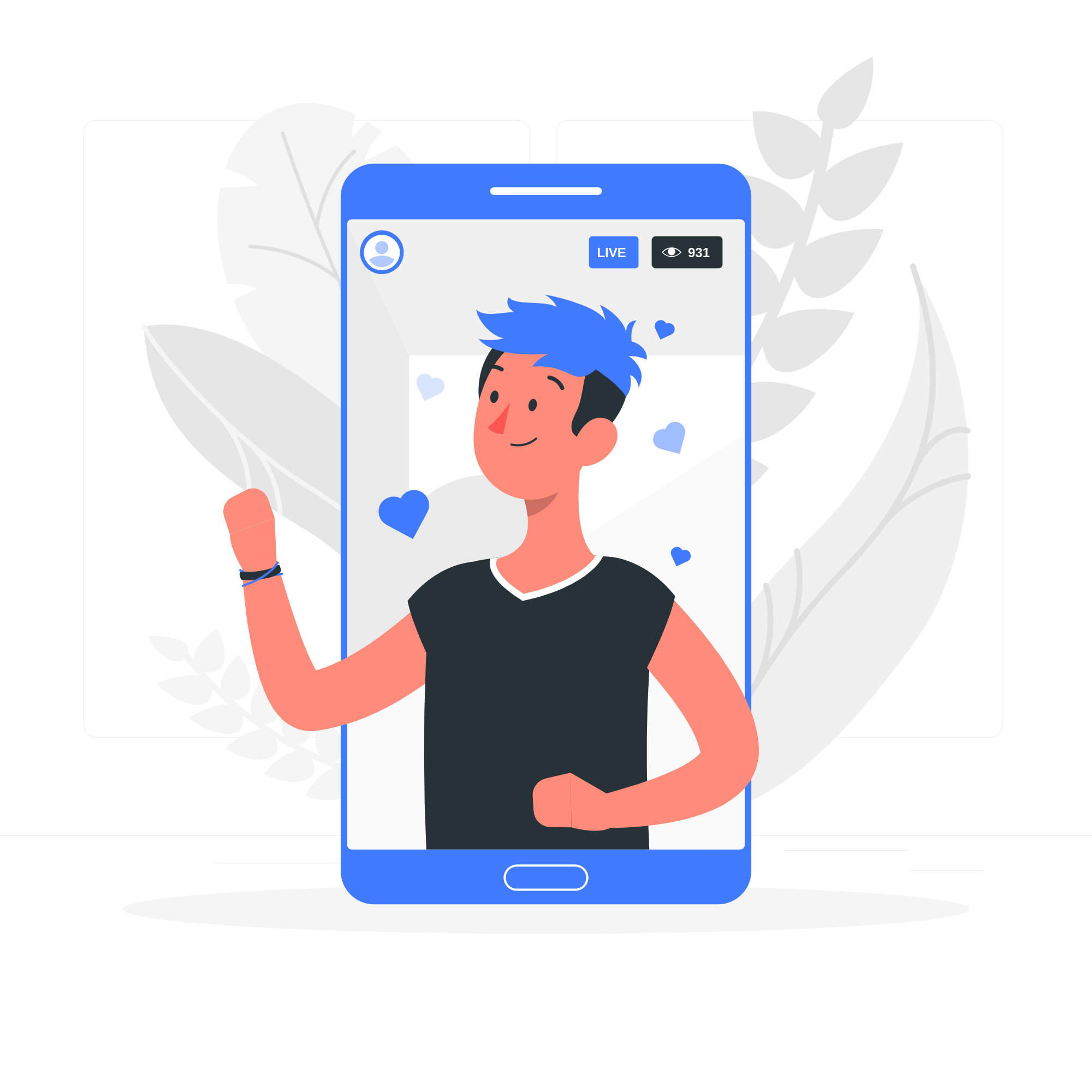 Short videos are used for advertising events, such as reels on Instagram or YouTube shorts. Data shows users subscribe to Facebook reels events. They're becoming more popular because they're quick and don't take much time. Other advantages include the fact that it transmits the entire idea in a matter of seconds. Here's the deal: Tiktok app is the only site solely dedicated to the creation of short videos.
There has already been a lot discussed and known about promoting events on Instagram. Hosting events on Facebook and for professional events most preferred one is Linkedin. What is new and coming up with the new style of marketing is TikTok events marketing.

Event Marketing on TikTok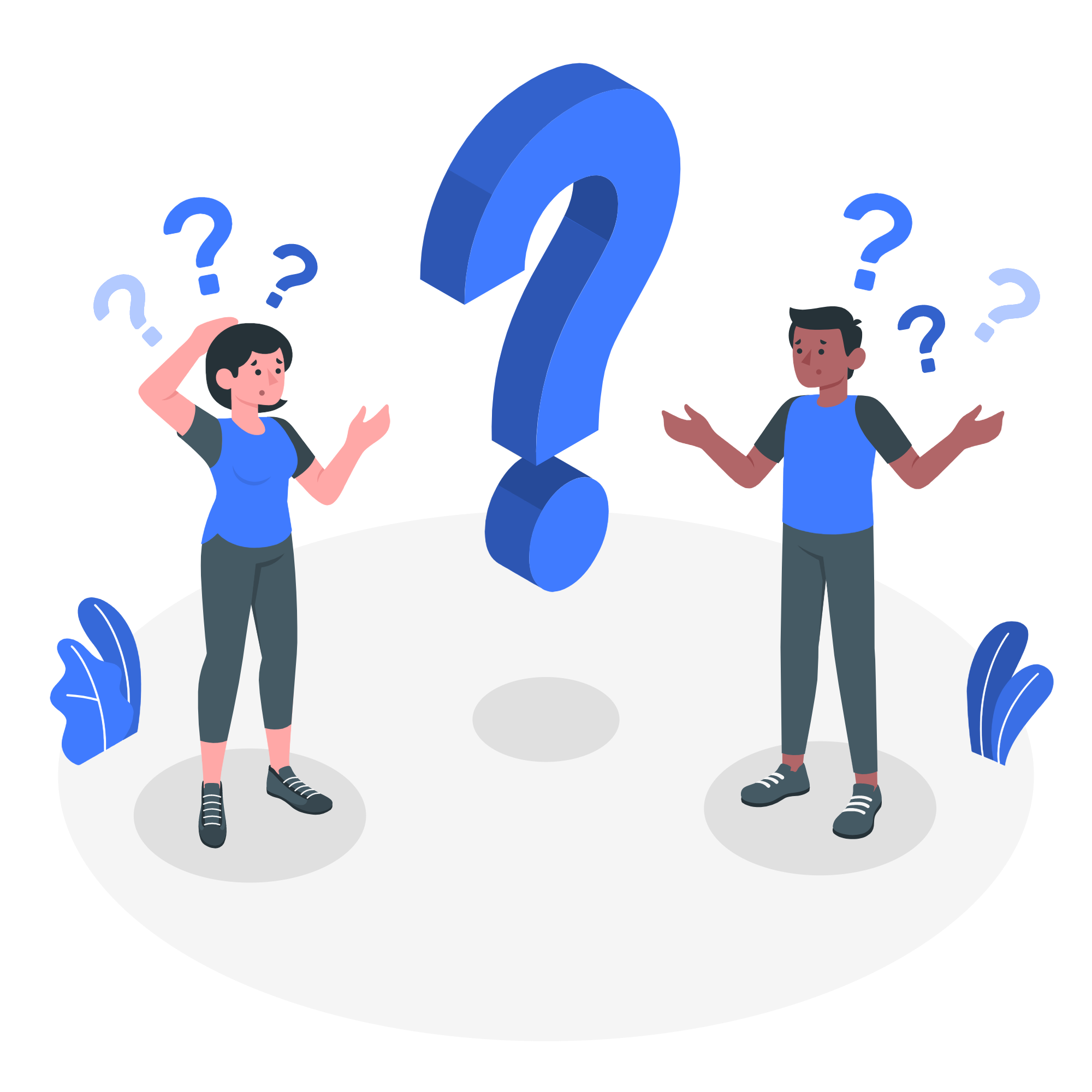 If you've mistakenly thought of the TikTok app as a platform for young people, you might want to reconsider. According to a survey, more than 38% of the audience is over 30 years old. The average audience spends approximately 50 minutes on the TikTok app. Even if they're just scrolling, something is capturing the attention of the audience for a long period of time.
Because of the capabilities it offers, businesses have recently begun to promote their events on this site. It literally spreads like fire all across the platform after a short period of time, but only if you know how to use it.
People have begun to earn money on TikTok events simply by creating content and collaborating with brands. What further has to be demonstrated in this case? It houses a wide range of materials, and you may reach out to influencers for collaborations based on your needs.
Must Known TikTok features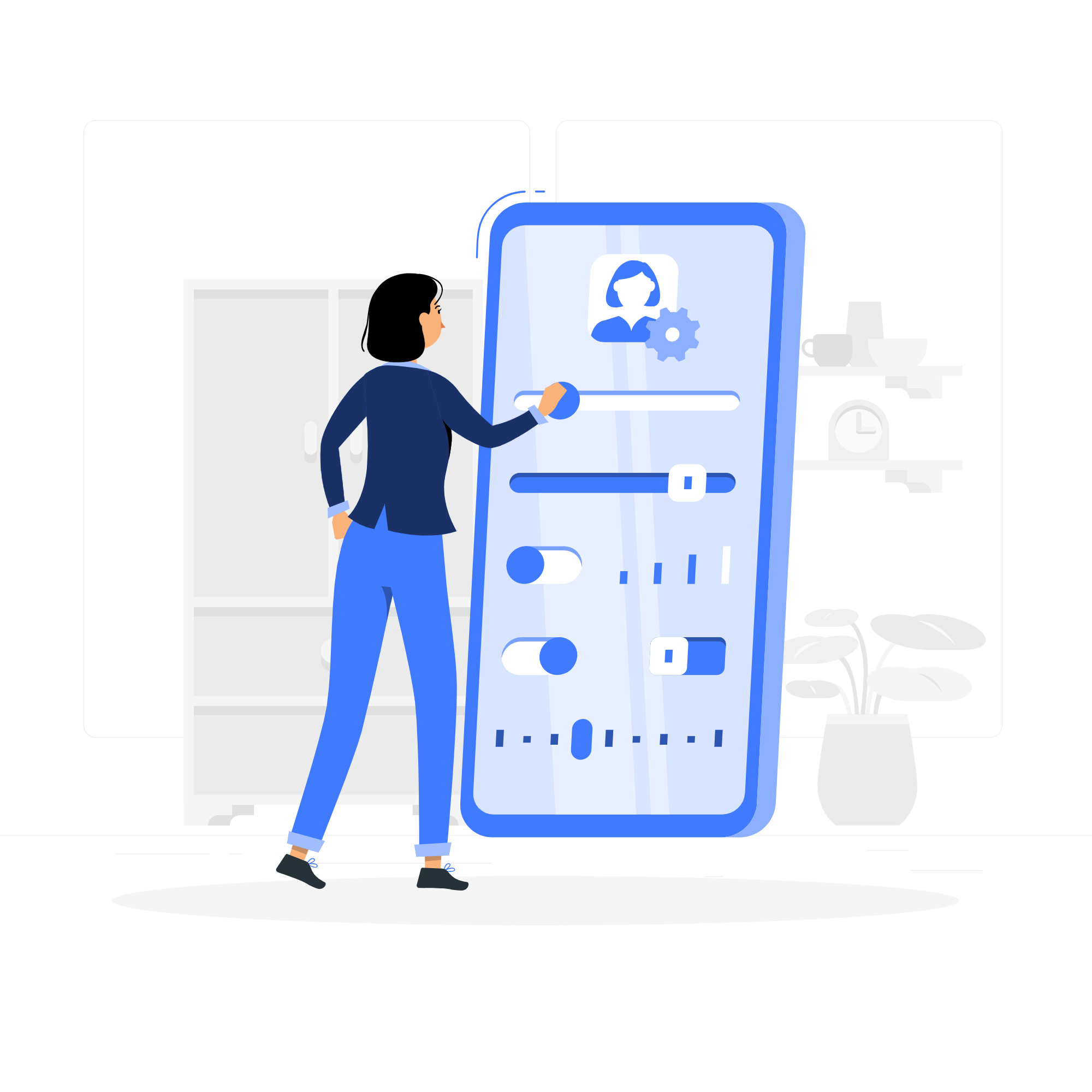 The following are some of the key characteristics that have helped the Tiktok app achieve popularity in such a short amount of time:
To maintain that sense, it focuses more on localized material content and continuously comes up with new themes and challenges.
App users do not feel left out when they search for stuff that interests them because the app is global.
The most important component is celebrity endorsements. This also generates excitement among the audiences.
Brands have begun to market themselves using TikTok challenges. And this helps to immerse their audience more fully in the process.
In 2022 TikTok, creating content is simple, which offers TikTok event marketing a strong foundation.
Keep audiences make using the best tools for short videos by sharing more details about the product.
Audience Participation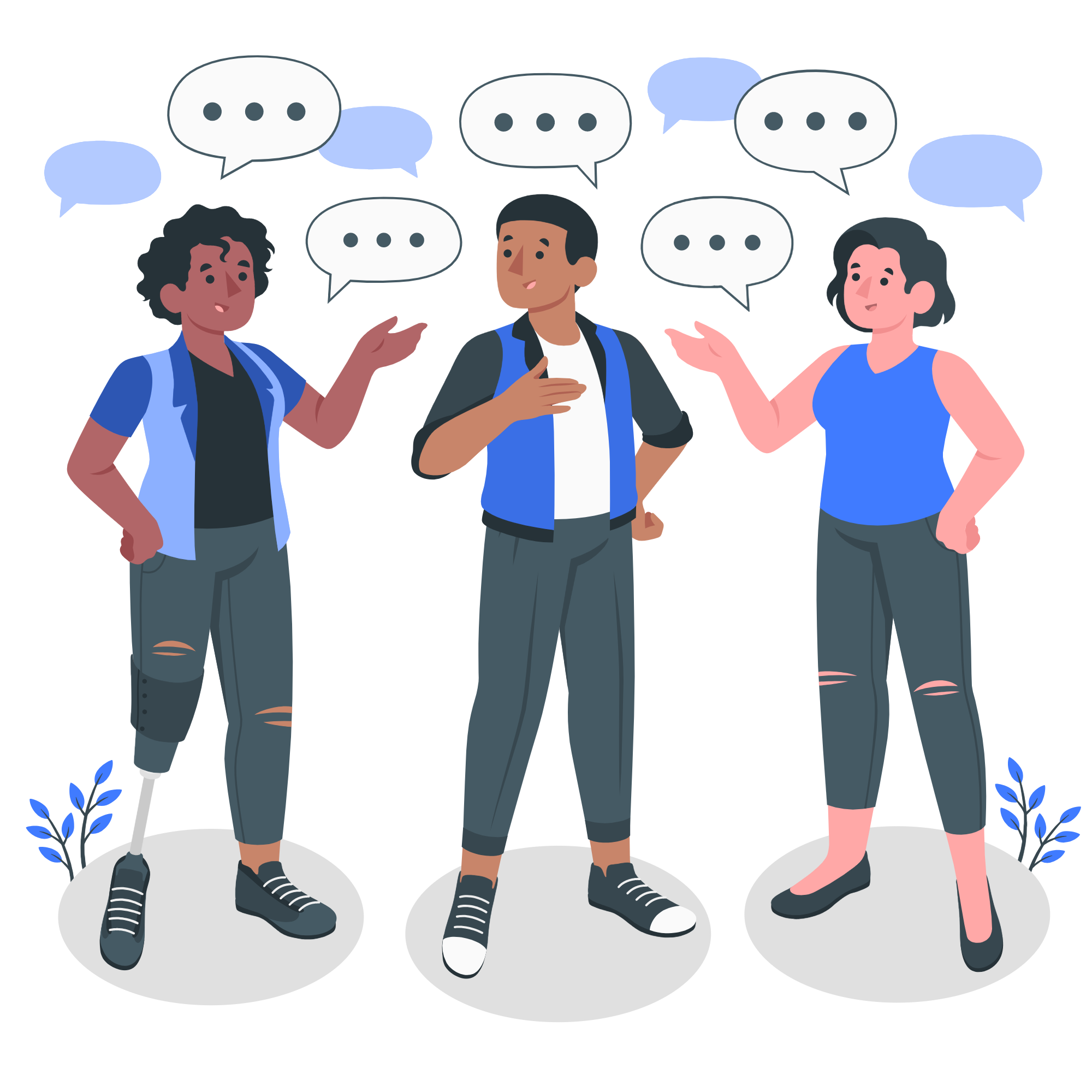 When your audience feels linked to your campaign, your business will expand. In order to stay on top, open up to users and share product news facts with them. Analyze the past data to know the required actions that would make every user subscribe to your TikTok event page. Implementing pre-event engagement activities can create buzz among the audience. Please the target audience at TikTok events in 2022, and create better ways to include their demands in your content.
How to Create TikTok Event Marketing Strategy for 2022?
TikTok Ads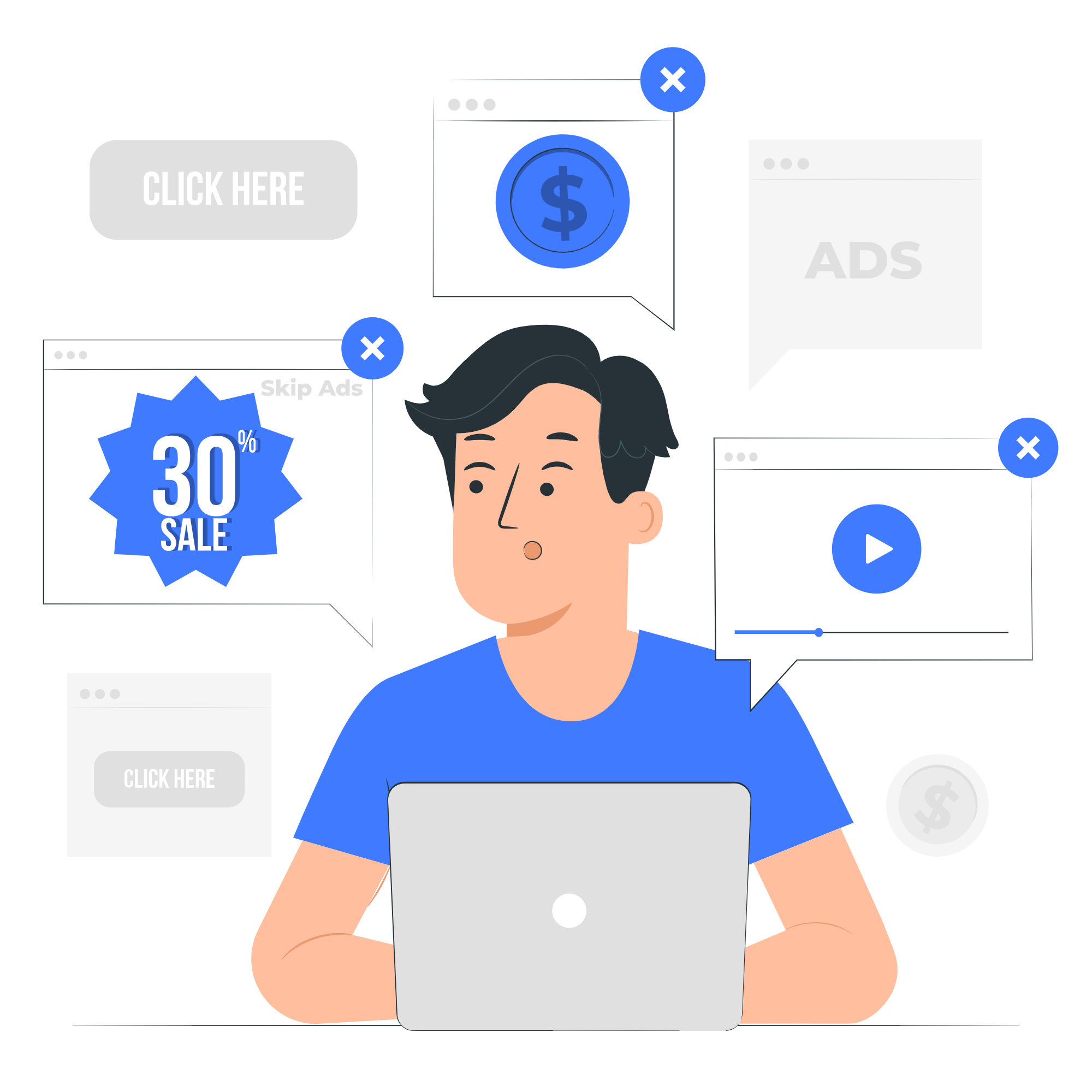 In-feed ads, Branded hashtag challenge ads and Branded Effect ads are some of the advertisements available.
Ads in the feed appear in the middle of the feed and have the power to draw more audience attention.
The fact that these ads allow for creativity to blend in is part of their appeal. These are the least expensive of all the TikTok event marketing plan's ad types. Instagram DP Downloader
When it comes to using this platform to promote an event, brand hashtag challenges are the most effective.
The audience is given the ability to artistically express themselves about your brand. As a result, your event marketing will have more room to expand.
Branded effects are small annoyance ads. If you have a budget, you have a tremendous opportunity to work with Snapchat.
It allows the audience to be creative with the effect, which stimulates audience engagement.

Business Marketing Easy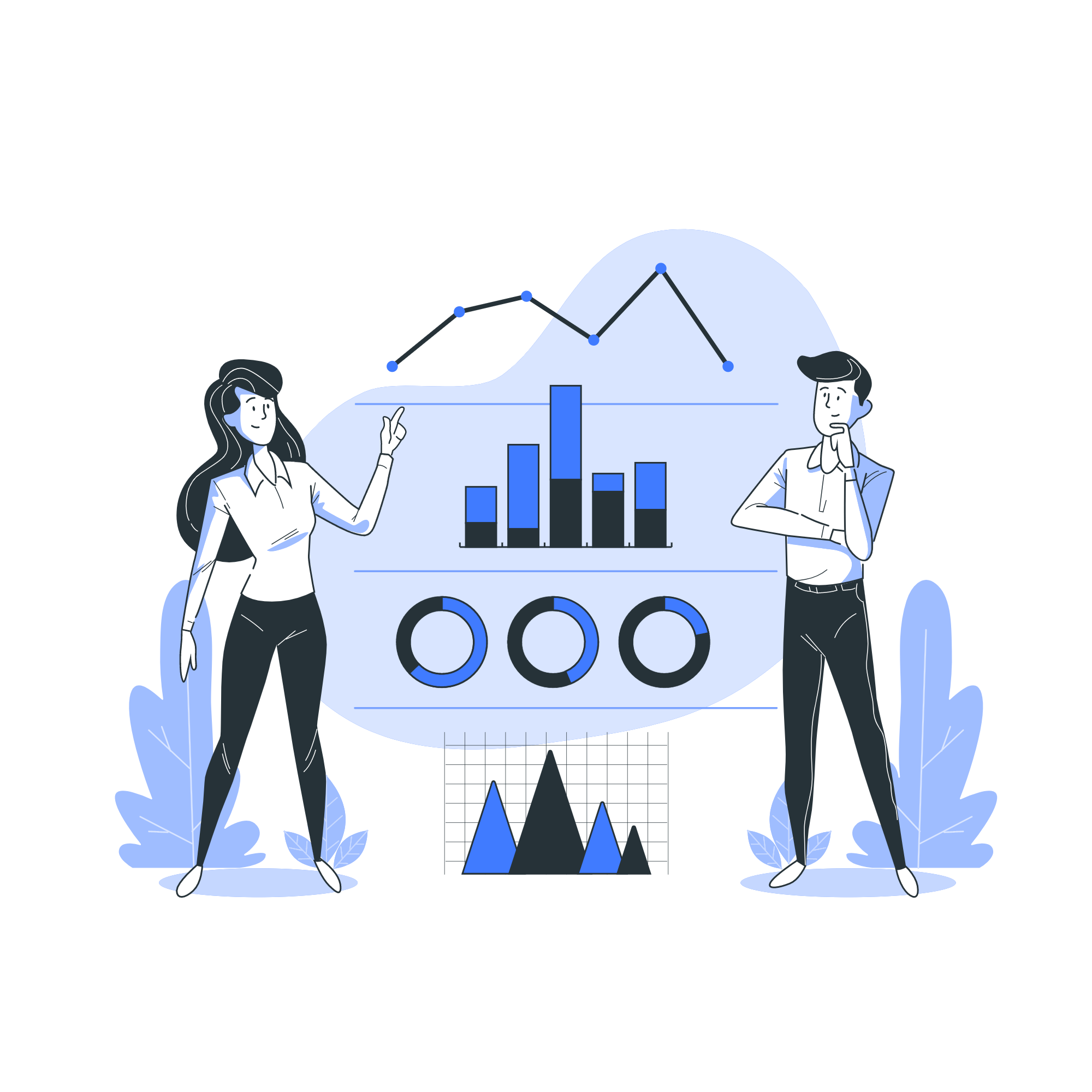 TikTok events and TikTok event marketing are still in their infancy platforms. This essentially aids you in obtaining additional opportunities to seize. You can use the TikTok app for more than simply product marketing; you can also use it to analyze data and present better outcomes in the future.
For your TikTok event marketing campaign, you can test your creatives ahead of time and employ various TikTok app capabilities. To get the most out of TikTok for event marketing, start by creating a solid content plan to attract, engage, and grow your event advertising campaign's followers (or viewers).
Collaboration with Influencers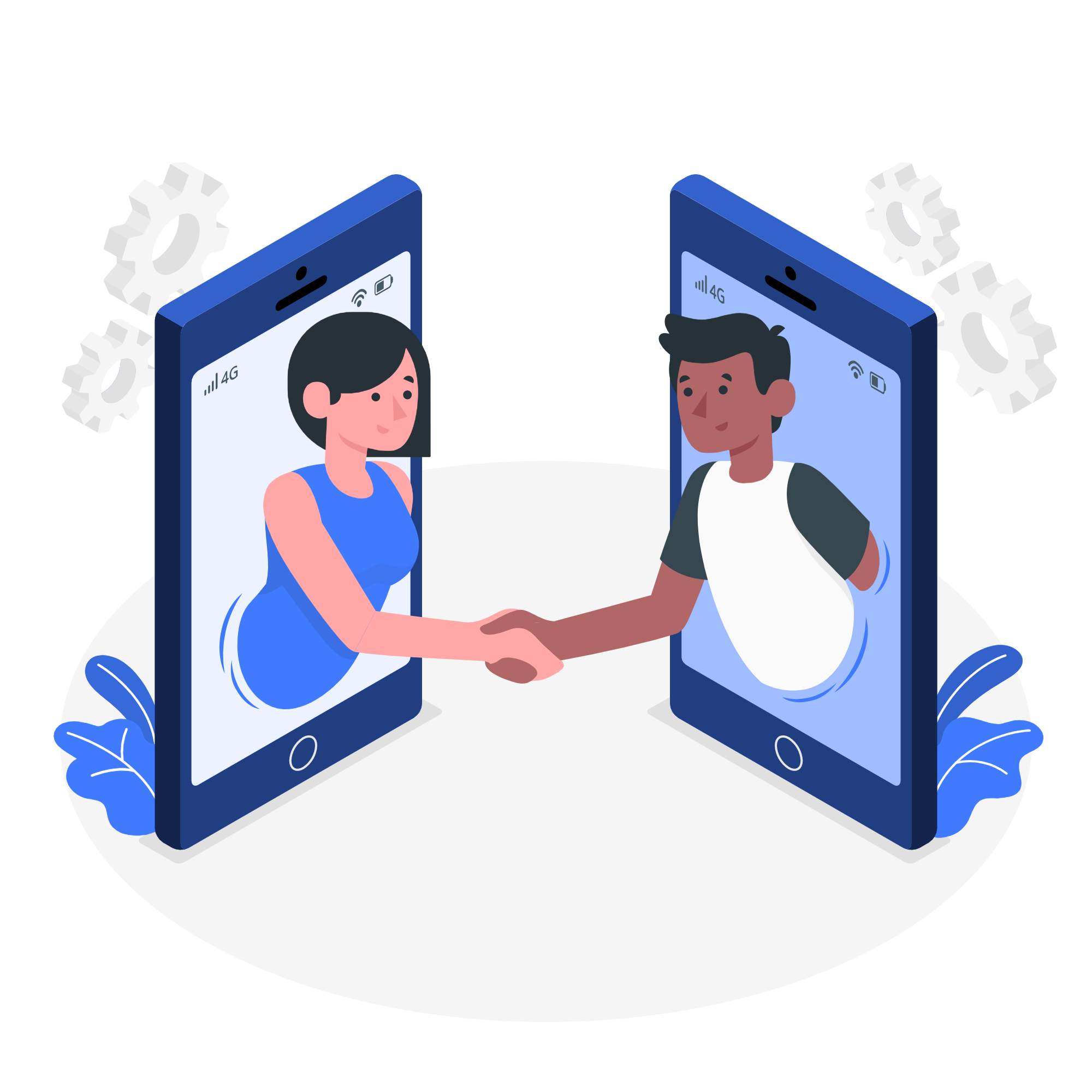 Collaboration and sponsorship are extremely vital to event marketers to increase the reach of the campaign. In the sphere of event marketing, collaboration is usually beneficial to the event. Unlike other social media networks that do not allow users to collaborate, TikTok took the brunt of the blow. Because of the TikTok app, influencers were put in the spotlight.
Different types of items or lifestyles are sold by different influencers. There are numerous chances and a market to sell your event to the audience. You can work with TikTok influencers who provide material that is similar to yours. There are also regional influencers, and no one is more powerful than them. You can receive your events market area-wise based on your TikTok event marketing budget.
Follow TikTok Events Trend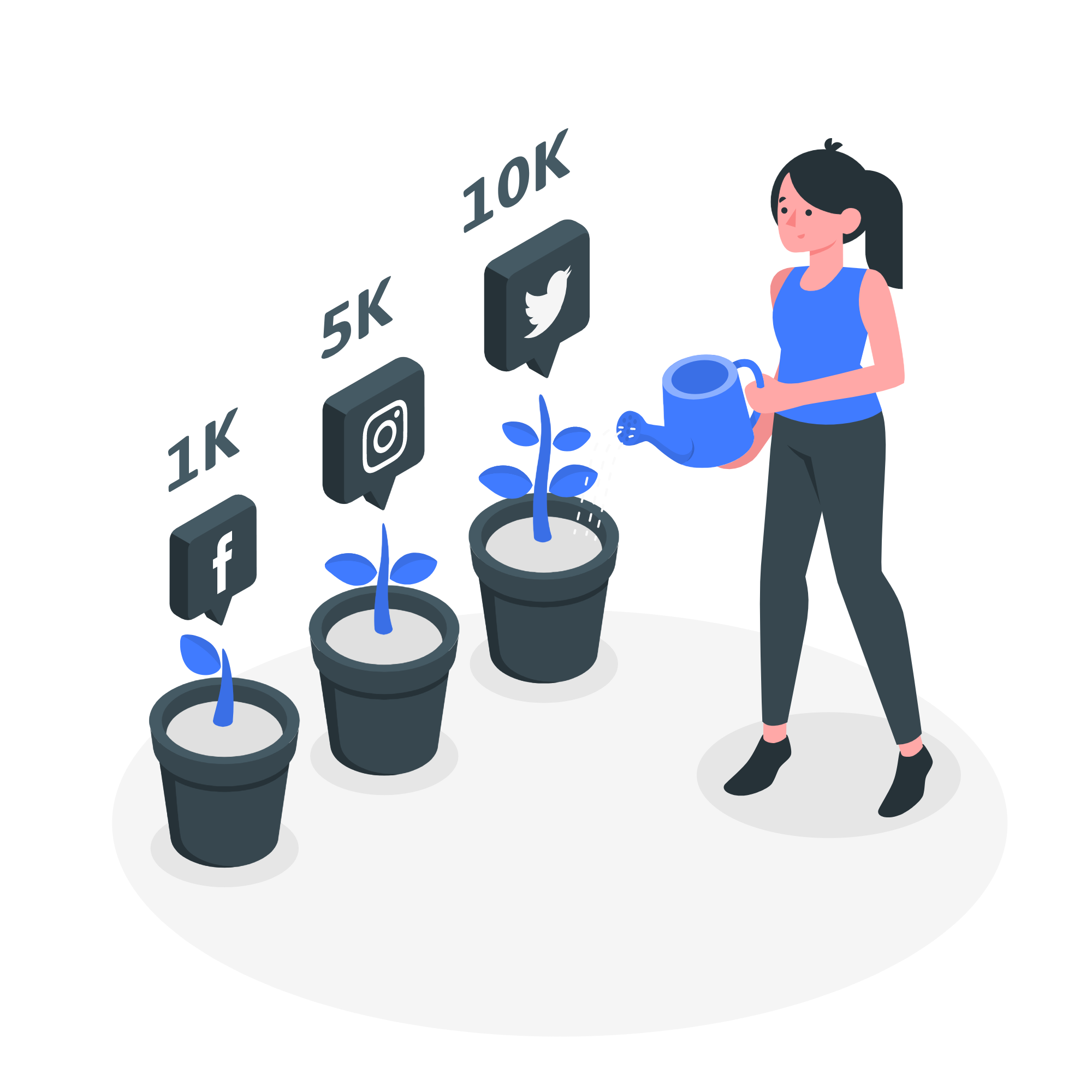 The only rule for staying constant on the TikTok platform is to either set the trends or follow them. Because you can't be a trendsetter all of the time, continue to follow the most current ongoing trend when the opportunity arises. It is not necessary to be like everyone else on TikTok. Here's where you can let your imagination run wild. The audience enjoys seeing your innovative style on a consistent basis.
Last-minute Plan
You can sell last-minute event tickets by discussing how current events relate to yours. Furthermore, you can host an event depending on current trends.
Incorporate the trend into your company event's concept content.
While marketing your TikTok event, invite and cooperate with trend setters.
To get the attention of the audience, be inventive.
Get an opportunity to learn more about your target audience through pre-event surveys.
Create event-related videos for free to engage audiences.
In addition to TikTok, advertise your event on Instagram, Facebook, LinkedIn, and Youtube.
You may plan and manage events using the most effective marketing strategies with the aid of AllEvents.
TikTok Event Marketing Doubts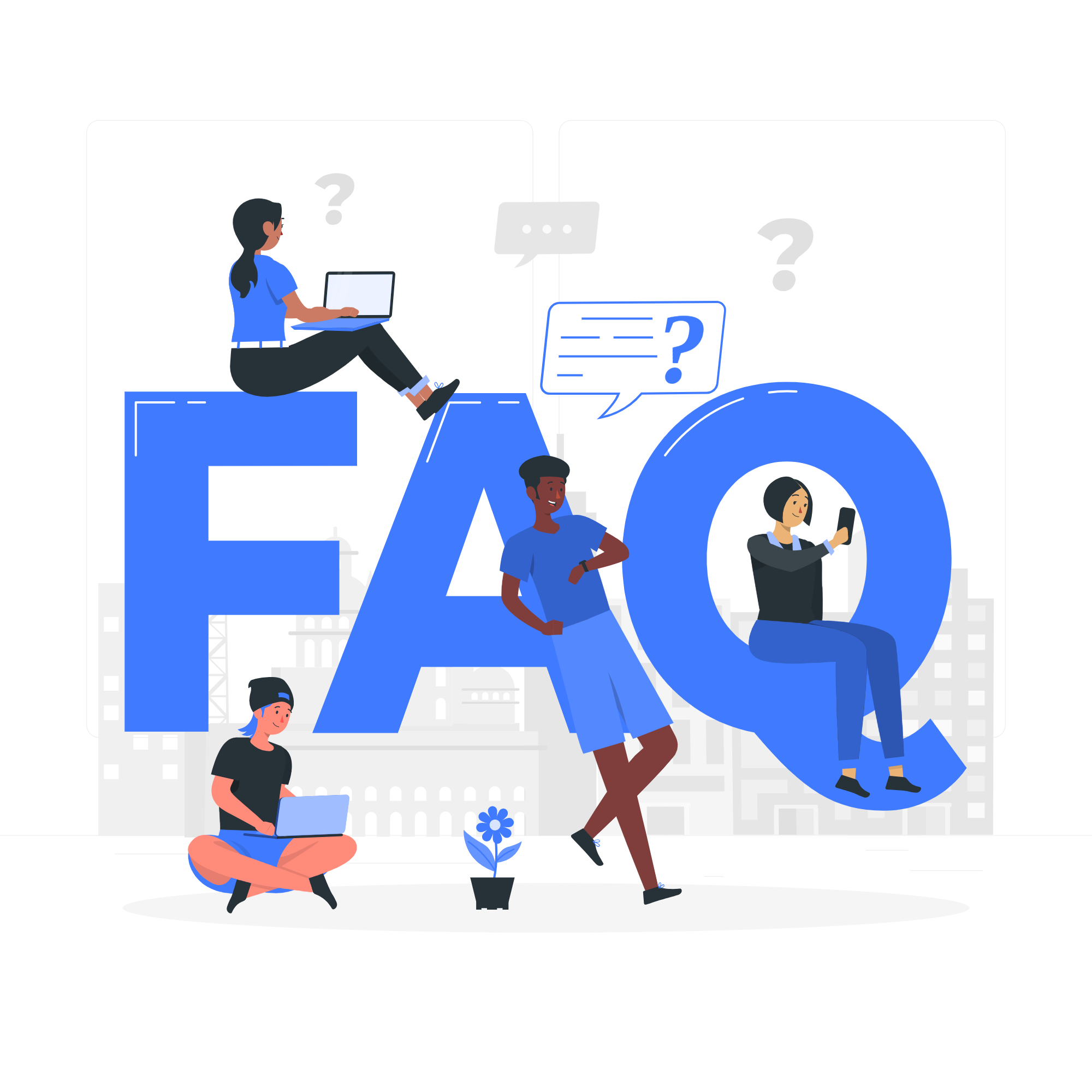 Can you create events on TikTok?
Starting your events is as simple as tapping "Go LIVE" on the LIVE Event page. It is preferable to check your data connectivity ahead of time so that nothing goes wrong at the last minute. Subscribers to the event will receive a push message when the live stream begins.

How long should be TikTok event videos?
Video content lasts anywhere from 30 seconds to 2 minutes on average. It should ideally be long enough to convey your message to your intended audience. TikTok has proven time and time again that it can turn your event around by increasing your marketing event plan to achieve event success.
How do you use TikTok for events??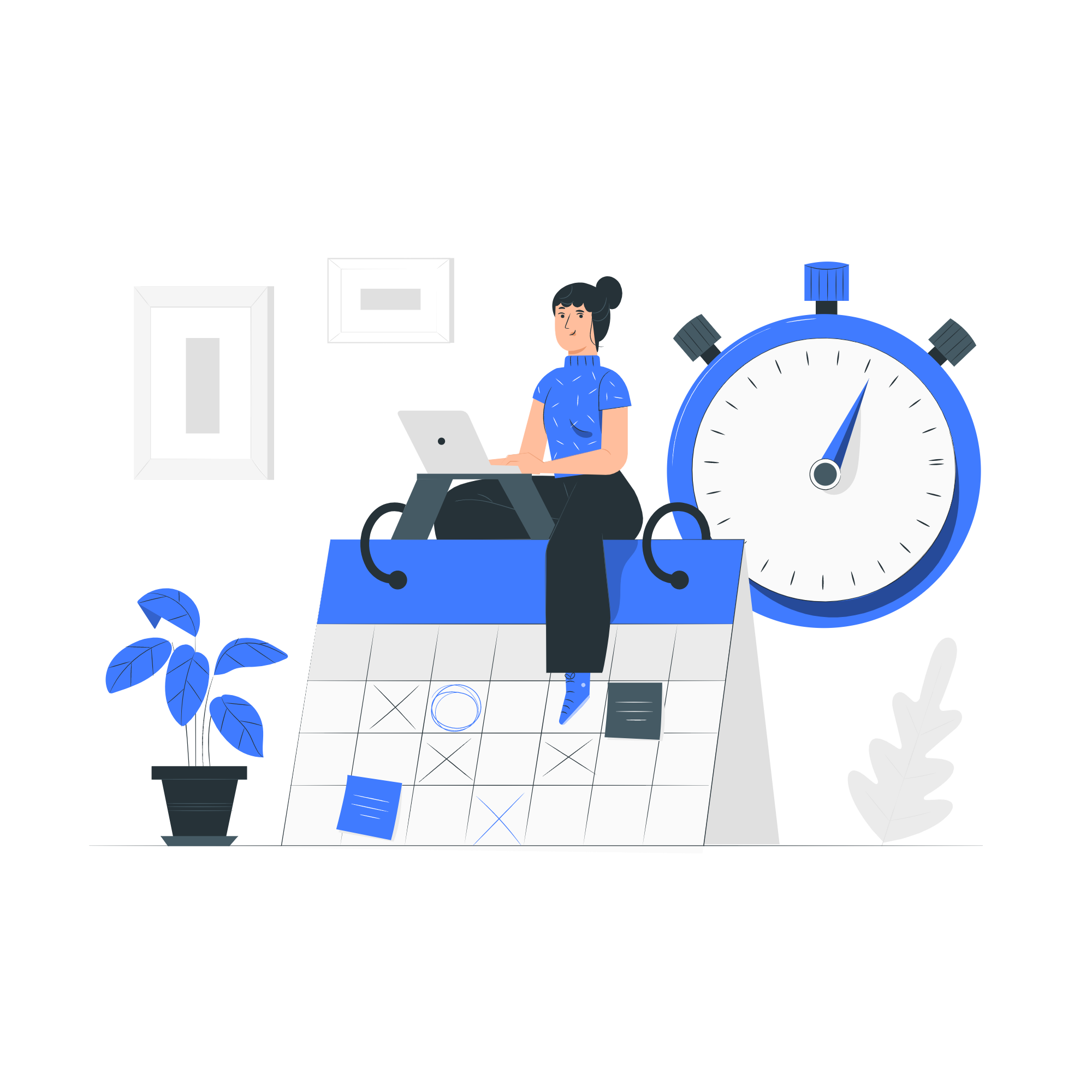 If you don't try TikTok event marketing, you'll never know how effective it may be. Even if your company is small you can try. Proper planning can help you sell out your event tickets. Planners might use one of the many planning tools available to assist them.
30-60 second creative videos on the latest relevant music trend that involves the audience.
Collaborate with well-known influencers to pique the audience's interest.
Create a hashtag challenge or content that will be entertaining.
For advertising your event, use the TikTok ads function.
How often should you post o social media?
The key to event success is consistency, as evidenced by social media. You can create numerous videos in a single day if you don't have much time. You can then alternate posting each video every other day. It is sufficient to post material 4-5 times each week in any location.
Because of the enormous number of people participating, it is quite easy to lose places. As a result, maintain consistency with your account and continue to engage your audience.

Join The Community
300K event professionals use AllEvents to List events & Sell tickets
List Your Event
Abhishek is a content marketer who specializes in ticketing and event trends happening throughout the globe. He feels that event marketers should easily find the information they need.
Hence, he is responsible enough to gather information and deliver the relevant guidelines to planners throughout the event industry.